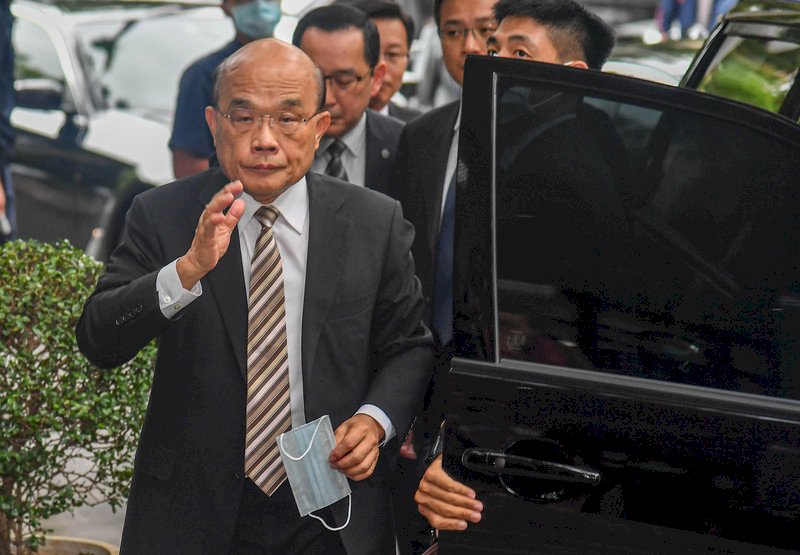 Premier Su Tseng-chang says it is expected that investment in Taiwan will exceed NT$620 billion (US$20 billion) by the end of this year. Su was speaking during a Cabinet meeting on Thursday.
Su said the investment will create over 94,000 job opportunities.
Su said the government has already approved nearly 700 investment applications since it launched a massive investment project last July. The project aims to keep local enterprises in Taiwan and encourage Taiwanese businesspeople based in China to invest in Taiwan. So far, investors have pledged over NT$1.1 trillion (US$ 36.6 billion).
Su also said that Taiwan is the only one of the four so-called "Four Asian Tiger" economies to post positive growth this year. That's according to the forecasts released by the Asian Development Bank and the International Monetary Fund.