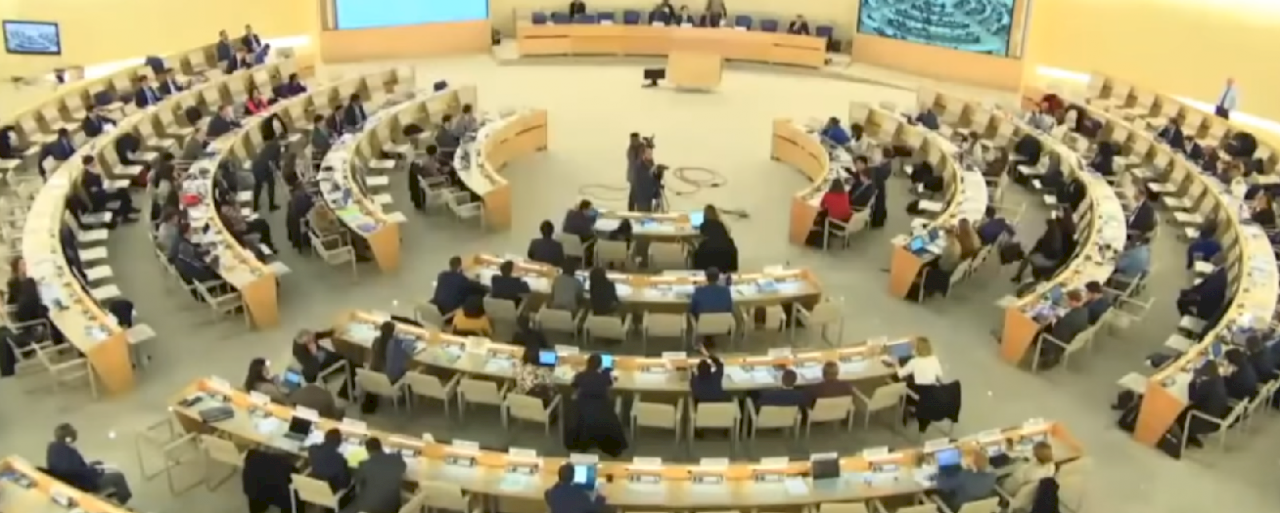 The foreign ministry is criticizing China's election to a seat on the UN Human Rights Council.
On Thursday, ministry spokesperson Joanne Ou said that China's long history of trampling on human rights ought to disqualify it from such a position.
Ou said that since the beginning of September alone, seven UN special rapporteurs have signed a joint letter stating their concerns that China's national security law covering Hong Kong violates international human rights law.
She also said that 321 international human rights groups have sent a joint letter to UN officials including the secretary-general calling for a mechanism to monitor the human rights situation in China. She said that in addition, 39 UN member states have pressed for improving the human rights of the people of Xinjiang and Hong Kong.
Ou said the foreign ministry is calling on the international community and all UN members to closely watch China's actions while on the UN Human Rights Council, and not to let China's election to the council further harm the universal value of human rights.