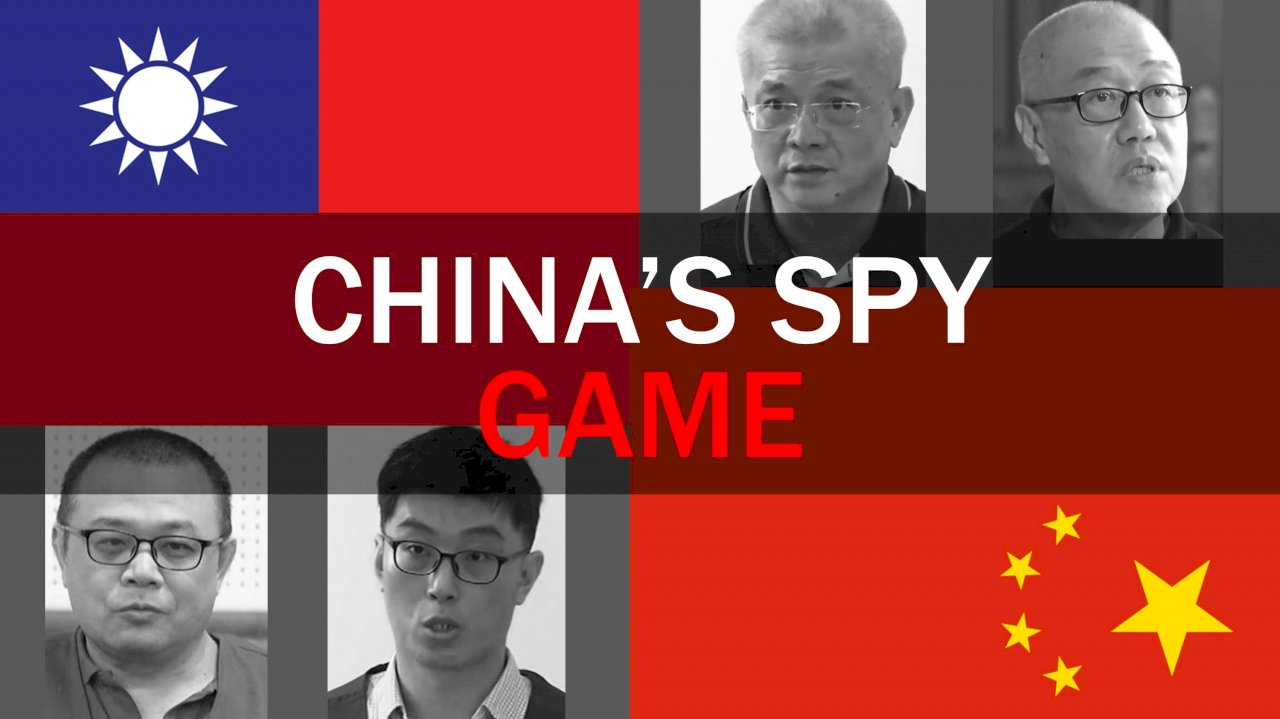 [Warning: Travel to China could be risky for Taiwanese citizens]
That warning came from Taiwan's government this week after Chinese state television aired footage of four Taiwanese detainees "confessing" to being spies. Taiwanese officials say the men are not spies, and that they were forced to confess.
Also, Natalie Tso sits down with AmCham Taipei President Leo Seewald to hear why he's optimistic about a US-TW trade agreement within the next year.
PLUS:
Brain Game: How many stops on the Taipei metro?
Leslie says #Namaste to our Indian viewers in Hashtag Tawan!
Test your knowledge of the news in this week's News Quiz
LINKS:
Two more alleged spies "confess" on China's CCTV (Focus Taiwan: https://focustaiwan.tw/cross-strait/202010140008
Taiwan Dismisses China's Spy Claims (Taipei Times): https://www.taipeitimes.com/News/front/archives/2020/10/13/2003745071
AmCham Taipei: https://amcham.com.tw/
Interactive metro map of Taipei: http://data.but.tw/trtc/
President Tsai Ing-wen on Twitter: https://twitter.com/iingwen
Flight Attendant Charity Calendar 2021 (Facebook): https://www.facebook.com/icanfly2012/