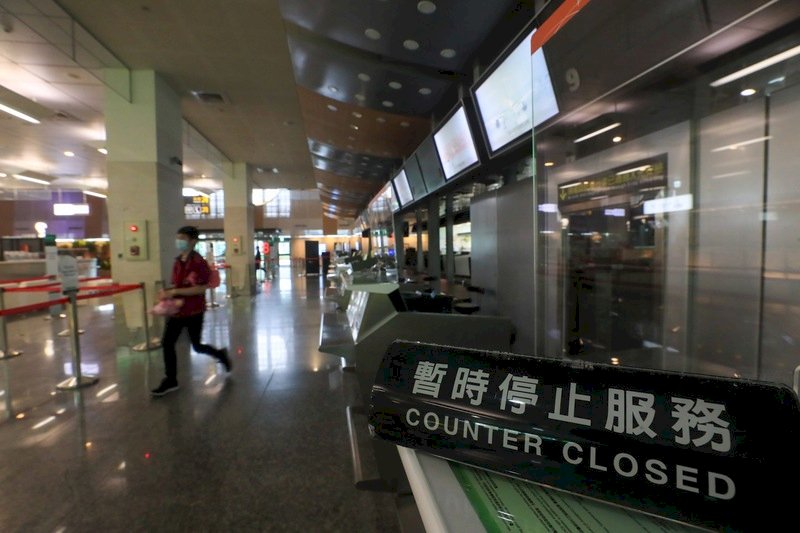 New labor ministry statistics released Friday show that the number of workers facing cuts to working hours is now at 13,058. That's slightly up from the last quarter, but down considerably from the peak of over 30,000 reached around late June and early July.
The manufacturing industry is the sector with the most workers working reduced hours, representing two-thirds of the total. The metal and mechanical industry and the chemical industry alone represent half of the total.
A number of the remaining workers on reduced hours or unpaid leave are in sectors hit by the COVID-19 pandemic and the border controls put in place in response. These include workers whose livelihoods depend on large exhibitions and trade shows, as well as workers in the tourism sector.