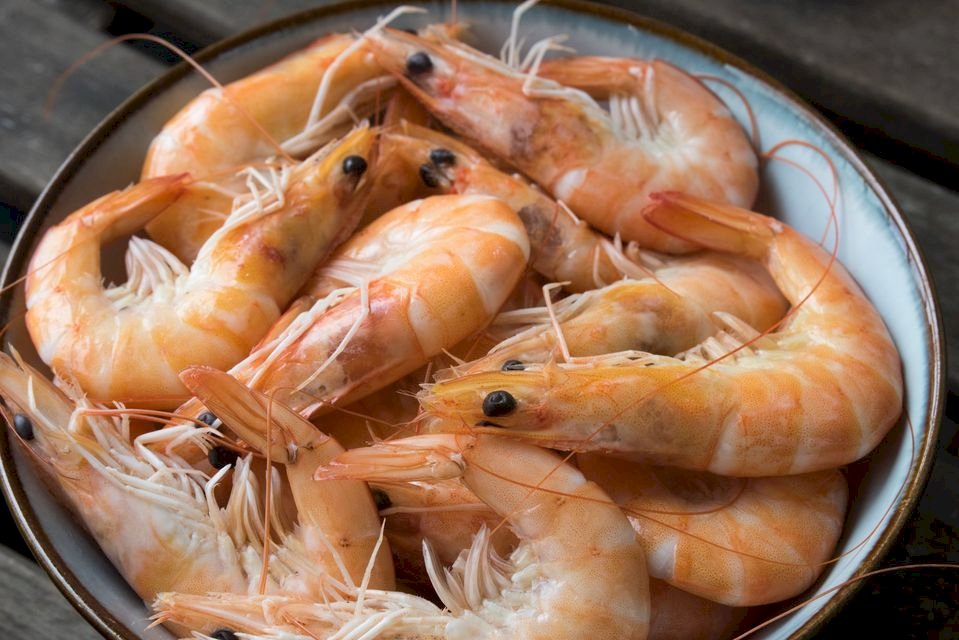 There are many ways to conduct diplomacy, but food-obsessed Taiwan makes sure to include what you might call "seafood diplomacy" in its diplomatic arsenal. Over the past three years, the foreign ministry had Taiwan's external trade council have teamed up to work on securing buyers for seafood from Taiwan's Central American allies.
This year, this "seafood diplomacy" has reached a new high point.
King prawns and rock lobsters may not seem like obvious foreign policy tools, but for Taiwan, they're tools that work just fine. The island nation is obsessed with seafood, so buying up seafood from diplomatic allies is a natural way of boosting ties while making sure the appetites of Taiwanese diners are satisfied.
This is the third year that the foreign ministry and TAITRA, Taiwan's foreign trade organization, have put together a team to purchase seafood from allies in Central America. Guatemala, Belize, Honduras, and Nicaragua all maintain formal relations with Taiwan, and their seafood industries are reaping the benefits this year in particular.
The foreign ministry-TAITRA team consists of nine Taiwanese importers. And they've just struck a deal to buy up US$31 million worth of seafood from these allied nations.
Not that Taiwanese companies need encouragement to buy: from January to September, sales of Central American seafood in Taiwan jumped 20% over the same period last year. Needless to say, expectations for future sales are high.