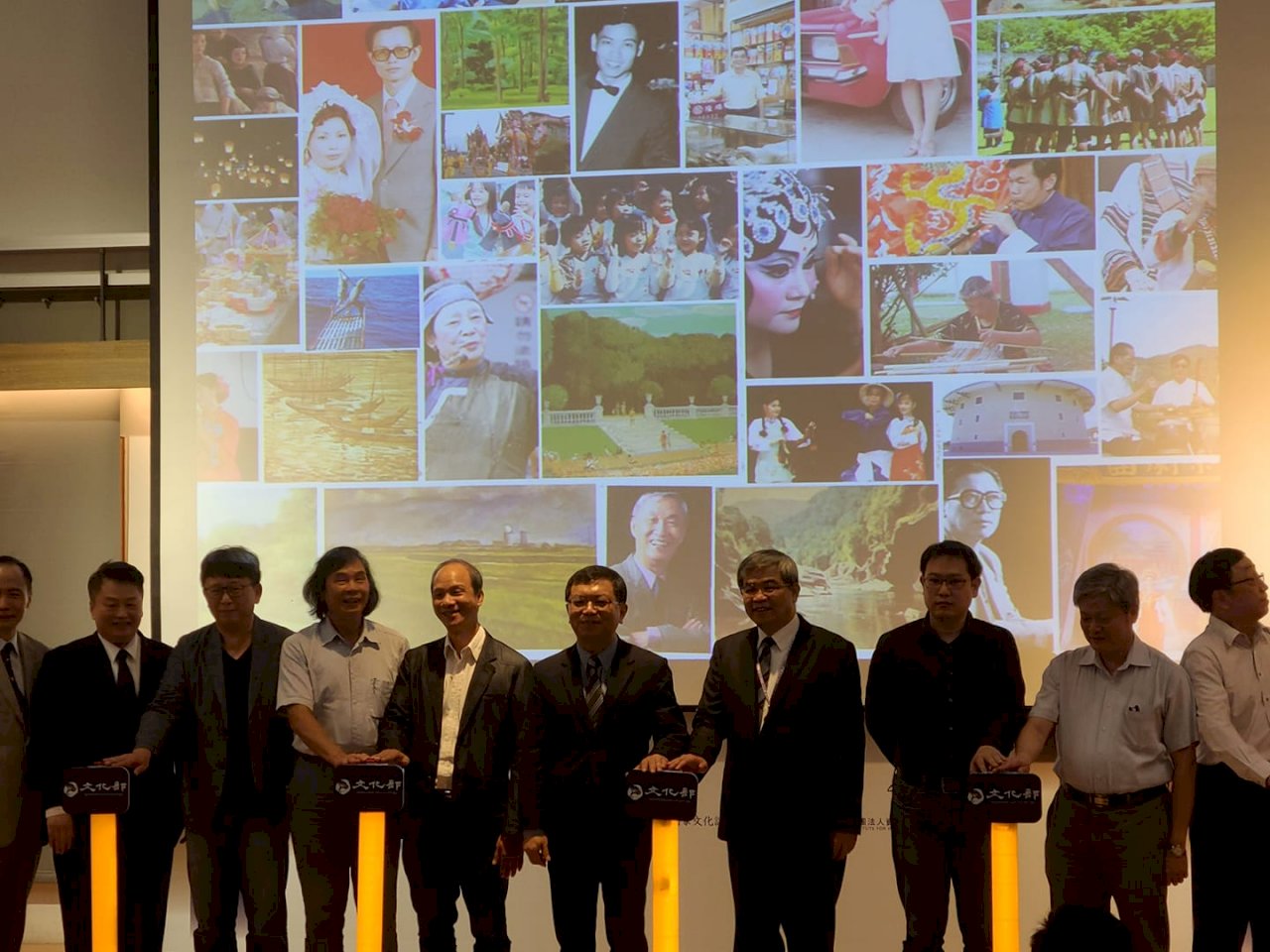 The culture ministry has spent several years putting together a collection of Taiwanese cultural assets to show to the world. The collection's website is officially going online this Saturday.
The Taiwan Cultural Memory Bank, a website showcasing Taiwanese cultural assets, is officially going online on October 17. This choice of date is not a coincidence: October 17 is the day the culture ministry has designated Taiwan Culture Day.
The bank contains 2.7 million records of materials on Taiwan's tangible and intangible cultural assets. The project has been made possible through the combined effort of various government ministries, city and county governments, civic groups, and museums under the jurisdiction of the culture ministry.
You can visit the website and learn about everything from traditional glove puppetry to traditional artisans, and watch videos of artists at work, too. You can also find materials on renowned cartoonists, religious traditions and folklore, and recorded memories of the martial law period.
The culture ministry says it hopes that the world gets to know Taiwan through its rich cultural assets, with the help of technology.