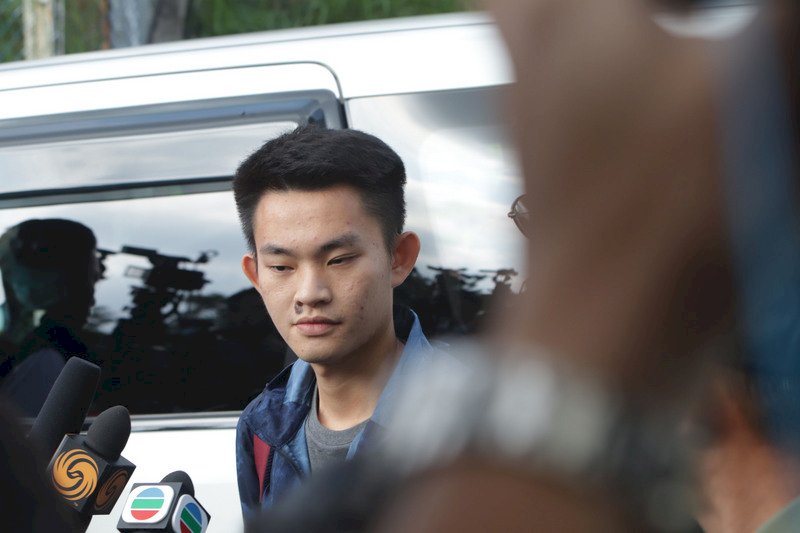 Premier Su Tseng-chang has urged judicial authorities in Taiwan and Hong Kong to work together on a murder case. Hong Kong murder suspect Chan Tong-kai is suspected of killing his girlfriend on February 17, 2018 while the two were on vacation in Taiwan. Chan admitted to the killing while in Hong Kong, and has expressed his intention to come to Taiwan to face trial.
Chan can't be brought up on murder charges in Hong Kong because Hong Kong authorities don't have jurisdiction in Taiwan.
In a report to the Legislature on Friday, Su said that the case involves intricacies related to jurisdiction and implementation of the law. He said that authorities in Taiwan and Hong Kong need to come together so that justice will be served swiftly. Su also said that Hong Kong authorities should not allow Chan to remain free.
If Chan does come to Taiwan, then his case will be handled by the Shilin District Prosecutors Office. Court officials urged Hong Kong authorities to respond to their requests they have made concerning the case as soon as possible to ensure that the case is handled properly.