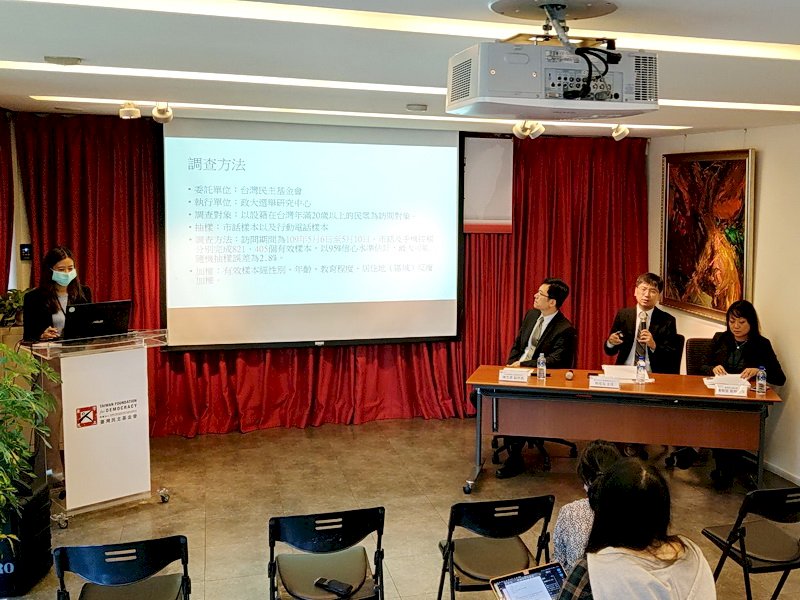 Nearly 80% of respondents in a recent survey say they would be willing to go to war to defend Taiwan against a Chinese invasion.
The survey was conducted by the Taiwan Foundation for Democracy. The survey asked respondents whether they would be willing to fight to defend Taiwan if China attacked in an attempt at unification.
In total, 79.8% said that they would fight, while 12.7% said that they would not.
In a separate question, the survey also asked if respondents supported defending Taiwan if a declaration of independence prompted a Chinese attack. 71.5% of respondents said they'd be willing to fight while 19.8% said they would not.
Director of National Chengchi University's Election Study Center Tsai Chia-hung says that young people are the most willing to defend Taiwan. He said that by contrast, people over 40 are less likely to support a cross-strait war.
Additionally, the Foundation for Democracy found that 80% of respondents believed that democracy is the best system of government. 64% are happy with Taiwan's current democracy, and 63% are optimistic about its future.