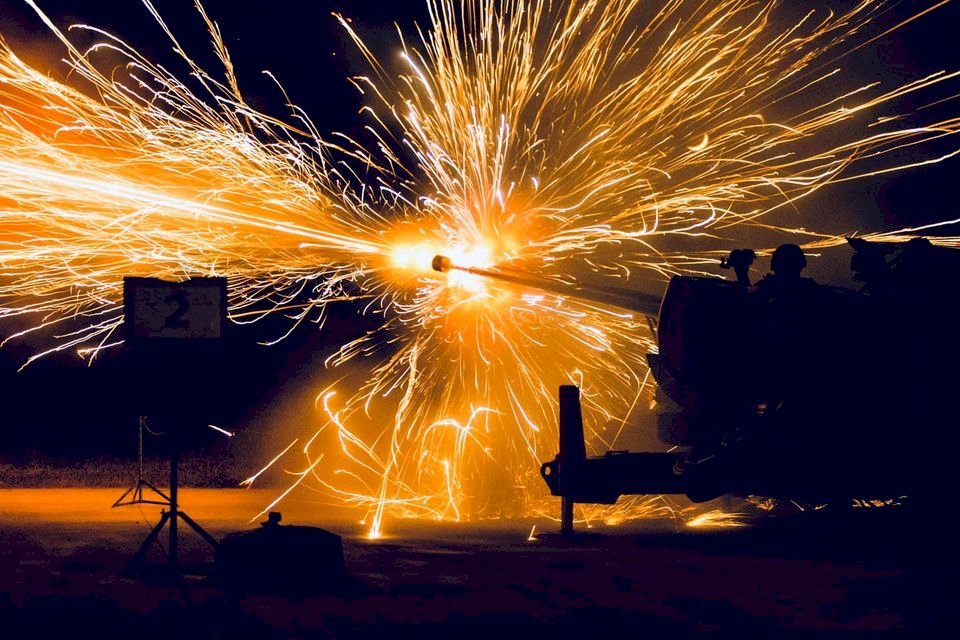 Taiwan's Air Force kicked off the annual Tian Long exercises on Monday. The military aircraft drills were carried out at the air force base in Hualien, while the Skyguard air defense units held competitions at the Fang Shan shooting range in Pingtung County.
The exercises are scheduled to run until October 30. The drills include competitions that test the Air Force's air-to-ground, air-to-sea, air-to-air and land combat readiness. Aircraft and weapons participating in the exercises include F-16Vs, Indigenous Defense Fighters, Mirage 2000s fighter jets, P-3Cs anti-submarine aircraft, and 35 mm anti-aircraft guns.
Air Force Commander General Hsiung Hou-chi said the air and ground crews will demonstrate their combat capabilities to prevent an enemy from entering Taiwan's airspace.