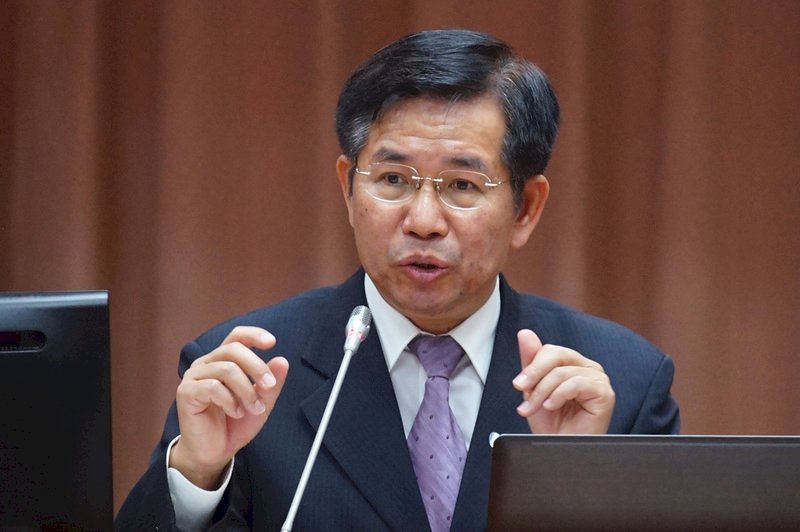 Taiwan's National Education Radio has decided to stop domestic rebroadcasts of Radio France Internationale's programs. That's after receiving listener complaints that the station's news programs repeated Chinese talking points that praised Beijing, belittled Taiwan, and criticized the US.
National Education Radio had rebroadcast Radio France Internationale's French and Chinese programs for Taiwanese audiences during two daily time slots under an agreement arranged by RTI.
During a meeting of the Legislature's culture and education committee Wednesday, KMT lawmakers said that the education ministry should investigate whether the listener complaints were justified or not. They also expressed concern about what pulling the plug of the rebroadcasts might mean for freedom of speech and the press in Taiwan.
During the meeting, Education Minister Pan Wen-chung said that the rebroadcasting agreement had been intended to foster exchanges with France. Pan said the programs originally rebroadcast were mainly focused on educational and cultural topics. However, Pan said that RTI and National Education Radio have decided to temporarily stop the rebroadcasts, since the content of the re-broadcasted programs had begun to deviate from these non-political topics.
Pan said that he had not personally listened to the rebroadcast programs. He also said that the education ministry had not been informed about the decision to halt rebroadcasts until RTI and National Education Radio had already decided to do so among themselves. However, he said that the education ministry supports the decision.