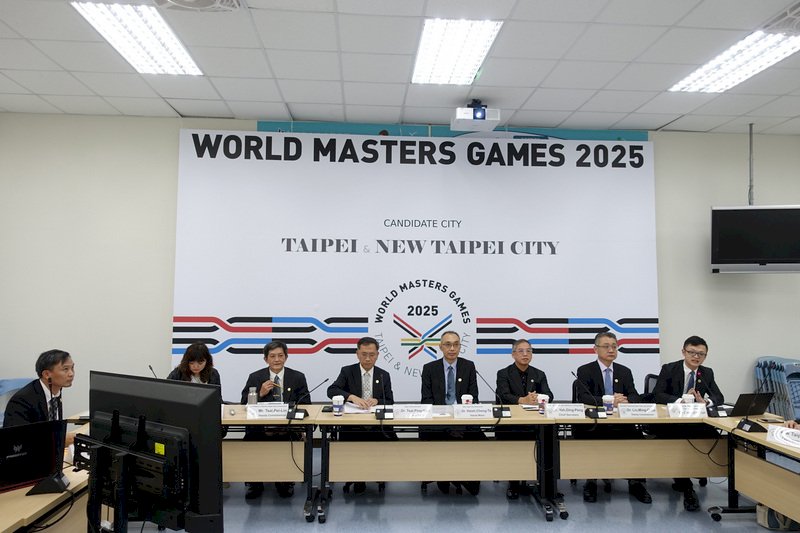 Taipei and New Taipei have won a joint bid to host the 2025 edition of the World Masters Games, beating out Paris, France and Perth, Australia.
The World Masters Games is an international multi-sport competition in which most athletes are over the age of 35. Unlike most international sporting events, any athlete over 35 can take part without the need to qualify—the only other requirement is that they be a member of their sport's governing body. Also unlike most global sporting events, there are no national delegations—competitors represent themselves or their team.
The games are popular with former Olympians and other retired professional athletes.
Taipei and New Taipei submitted their bid to host the games in 2019. The two cities formally announced that their bid had been selected on Thursday.
Taipei and New Taipei are planning to host competitions in 32 different sports. The two cities expect that the 2025 edition of the games will attract more than 30,000 athletes from 110 countries.