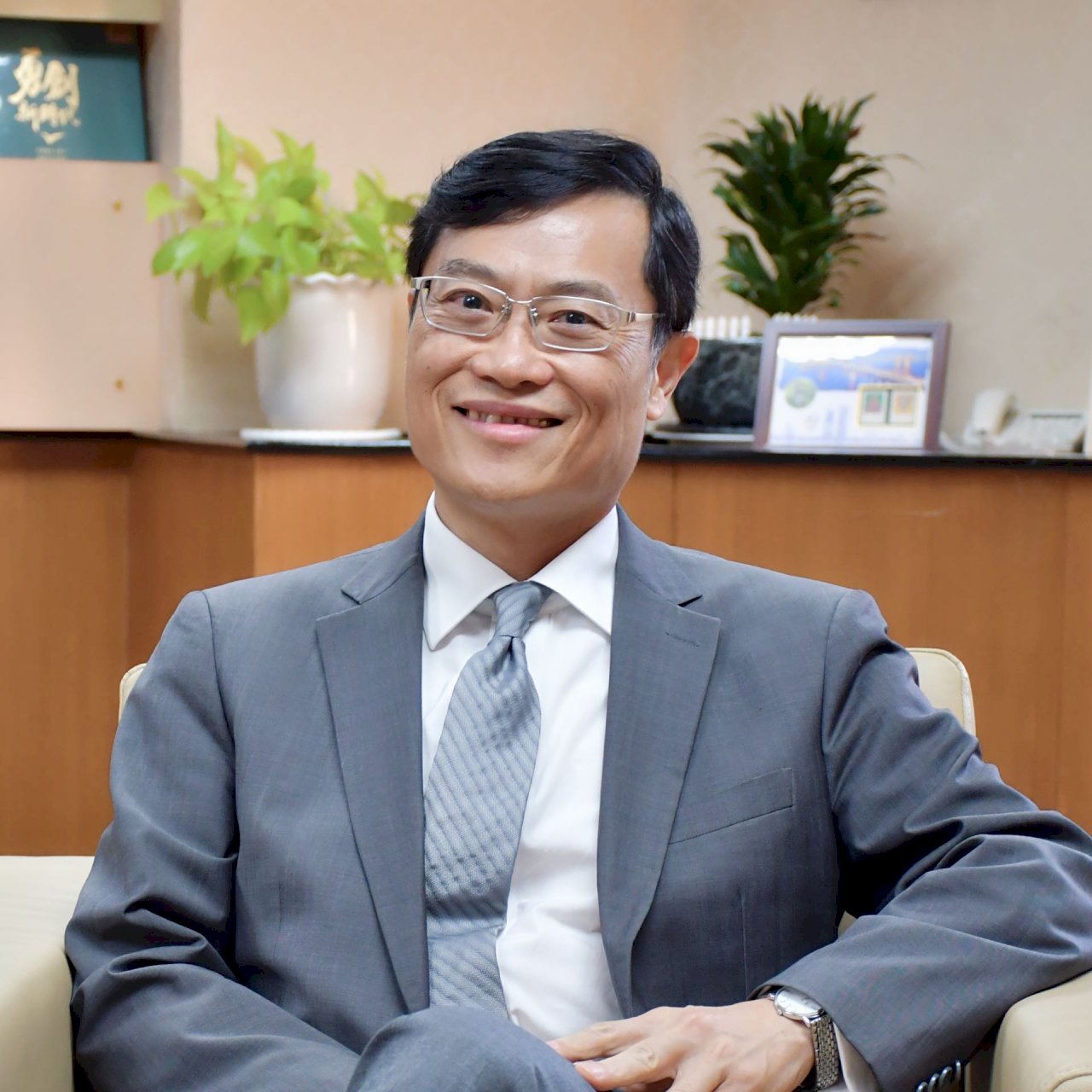 The economics ministry has delivered a report to the Cabinet on cooperation with the US during a time of global supply chain reorganization.
In the report, the economics ministry named cutting-edge technology, green and innovative technology, the medical supply industry, and developing global markets as priority areas for Taiwan-US cooperation on supply chains.
It also suggests cooperation in supply chains for AI, semiconductors, and telecommunications products.
Deputy Economics Minister Chen Chern-Chyi told Cabinet members that in addition to the manufacturing sector, cooperation with the US also extends into next-generation technologies, as evidenced by Taiwan's joint research on 5G with Cisco Systems, and the decision of Google and Amazon to set up research and development centers in Taiwan.