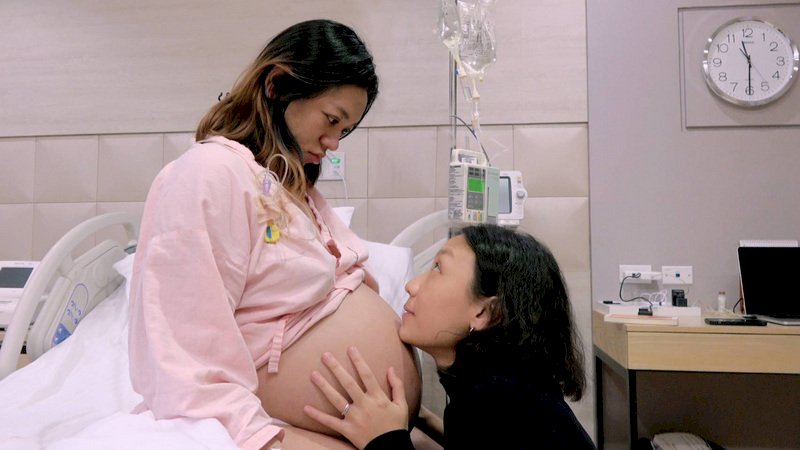 Labor Minister Hsu Ming-chun has promised to give all new mothers 42 working days of maternity leave, which is the amount that civil servants enjoy. Hsu was speaking Wednesday as the Legislature discussed amendments to the law governing gender equality in the workplace.
There are proposals to extend the current eight weeks of maternity leave to the 10 or 14 weeks that some countries provide. But Hsu said that most women need six weeks to recover after birth. Hsu said that if maternity leave were to be extended, it could affect women's employment opportunities. That's because 98% of Taiwanese companies are small to midsize businesses.
In addition to promising 42 working days of maternity leave, Hsu also said that the labor ministry will evaluate whether to extend pre-natal leave to eight days for all mothers-to-be. Civil servants currently receive eight days of leave for prenatal checkups, while the law only grants five.