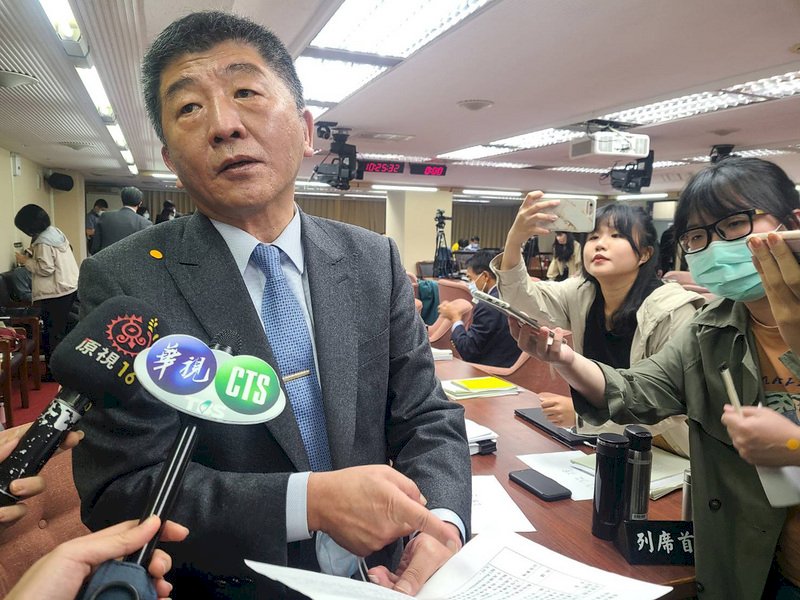 Health Minister Chen Shih-chung says that Taiwan's decision to allow the import of pork containing the leanness-enhancing additive ractopamine is in line with the law. Chen was speaking Thursday during an interview.
The government has decided to lift a ban on US pork, effective next year. The move has proved controversial because some US pork contains ractopamine. Some consumer groups have expressed skepticism about whether the additive is safe for human consumption.
During his interview, Chen said that the government has only opened Taiwan to pork imports from 13 countries. Nine of them are EU member countries that do not use the feed additive at all. Another of these countries, Canada, does not export any of its pork that contains ractopamine. And yet another of these countries, New Zealand, is allowed to export pork to Taiwan but does not currently do so.
The remaining two countries on the list are Australia, which only accounts for 0.02% of Taiwan's annual pork imports. Finally, there is the US, the source of the recent controversy. However, Chen said that only about 22% of US pork products contain the additive.