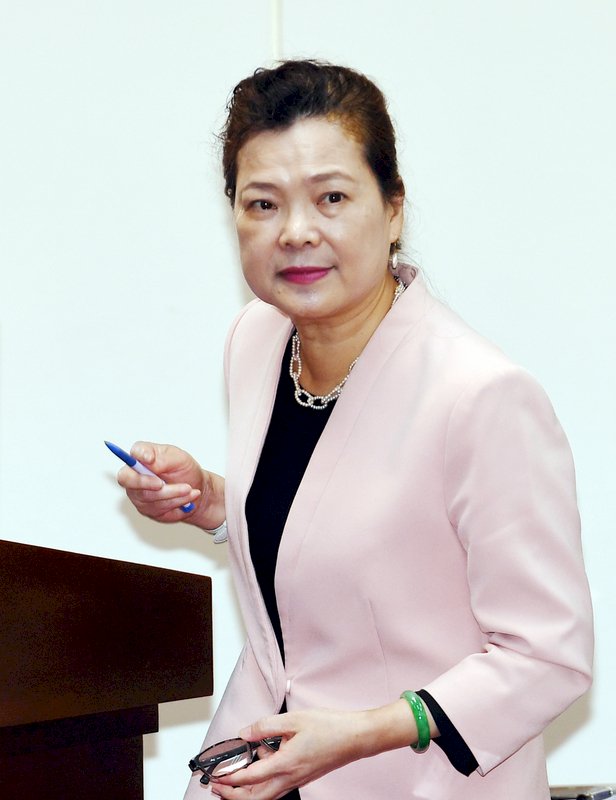 Fifteen countries in the Asia Pacific Region signed the Regional Comprehensive Economic Partnership (RCEP) on Sunday, forming the world's largest free trade agreement.
There is concern in Taiwan that the country's exclusion from the agreement will debilitate its competitiveness in the region. But, Economics Minister Wang Mei-hua says that the agreement won't have too much of an impact on Taiwanese businesses.
Wang attended a legislative hearing on Monday, in which she answered lawmakers' questions about the RCEP's potential effect on Taiwan. Wang says that judging from the list of items subject to lower tariffs under the RCEP, Taiwan's petrochemical, steel, textile, and machinery industries may face challenges. But she said on the whole, Taiwan won't be too heavily affected.
Wang gave an example of Taiwan's machinery industry, which is the second largest exporter of machinery to China. Under the RCEP, Japanese machinery exports to China will not benefit from lower tariffs, so Wang says there is no reason for Taiwan's machinery industry to panic.
Wang says that the RCEP will not have much impact on Taiwan in the short term. But, she says she will still conduct meetings with industry leaders in the coming weeks to figure out how Taiwan's economy should move forward. Wang also says the government will not offer direct subsidies to the manufacturing sector, but R&D subsidies are very possible.