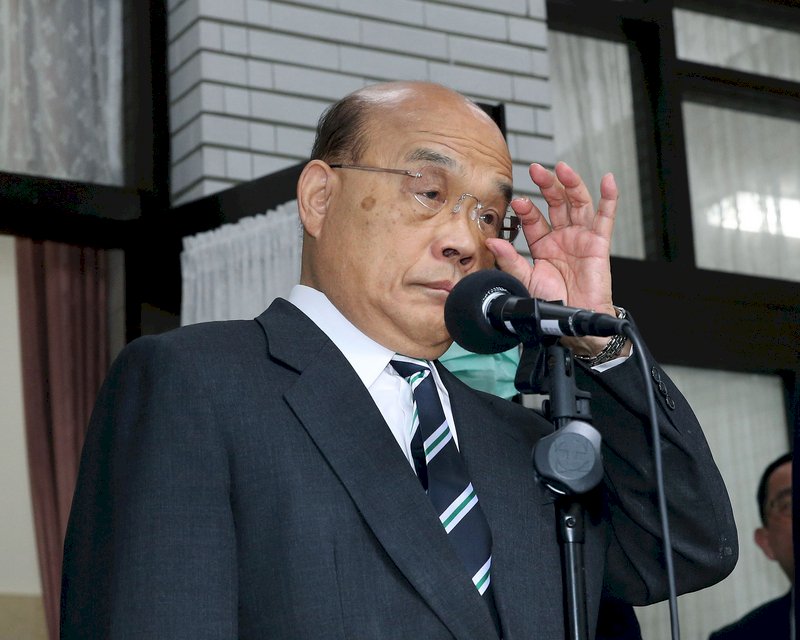 Premier Su Tseng-chang says the Regional Comprehensive Economic Partnership (RCEP) will have a limited impact on Taiwan's economy. Su was speaking Tuesday in an interview at the Legislature.
China, Japan, South Korea, Australia, New Zealand and 10 ASEAN member countries signed a pact on Sunday to form the world's largest trading bloc, covering nearly a third of the global economy.
Su said there is limited impact because the government and the private sector are well-prepared for this development. Electronic products that account for over 70% of Taiwan's exports are already duty-free.
Premier Su said RCEP has underlined the importance of forging economic ties with the United States. Trade volume between the two sides has reached NT$2,430 billion and US companies have invested NT$700 billion in Taiwan.
Meanwhile, Economics Minister Wang Mei-hua said Taiwan is not seeking to join RCEP as membership requires approval from all 15 countries, including China. She said China would certainly require that Taiwan accept the One China principle, which the people of Taiwan would likely not be able to accept.