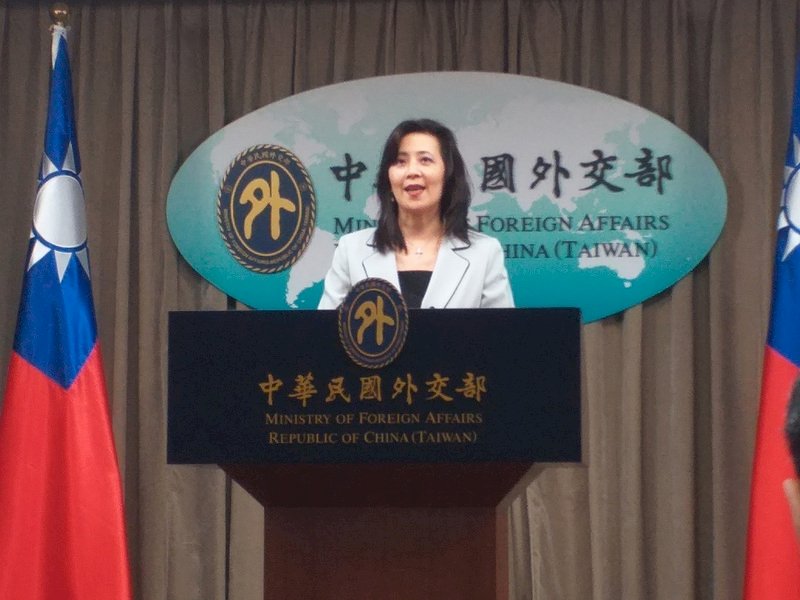 Representatives of Taiwan and the United States are preparing to hold the first round of Taiwan-US Economic Prosperity Partnership talks on Friday. The two sides may sign a memorandum of understanding on economic cooperation during the meeting.
The economic dialogue follows talks between Taiwan and the US on Tuesday about possible infrastructure investments in the Americas and Southeast Asia.
On Thursday, foreign ministry spokesperson Joanne Ou called the dialogue scheduled for Friday a milestone. She said the talks demonstrate that Taiwan-US cooperation will become closer and broader due to the two sides' shared global economic strategic partnership.
Ou also addressed US Senator Pat Toomey's recent call for the US government to invite President Tsai Ing-wen to Washington, DC. Ou said that Taiwan's government has no current plans for Tsai to travel to Washington. However, Ou said that the government will continue to deepen friendly cooperation with the US in all areas.