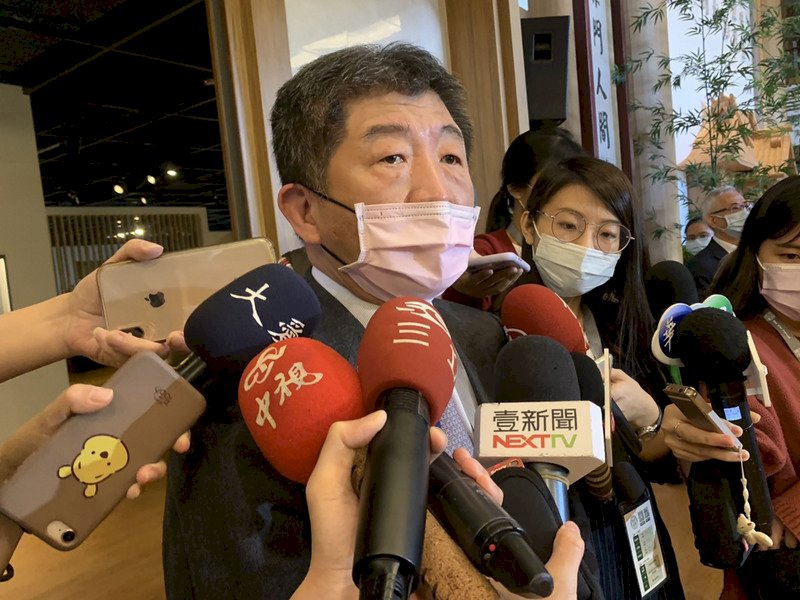 Taiwanese businesspeople returning from China for the Lunar New Year will not be exempted from a full 14-day quarantine period. That was the word from Health Minister Chen Shih-chung on Thursday.
Chen was responding to requests from Taiwanese businesspeople based in China that they be allowed out of quarantine in just three to seven days after coming home for the New Year holiday next year.
During a radio interview, Chen said that this is not possible because "viruses do not take vacations". He also said that returning Taiwanese citizens have the option of self-quarantining at home, and do not have to stay at designated "quarantine hotels". Chen said, "In order to keep Taiwan clean, you will certainly have to make sacrifices. Some people's freedom will be sacrificed".