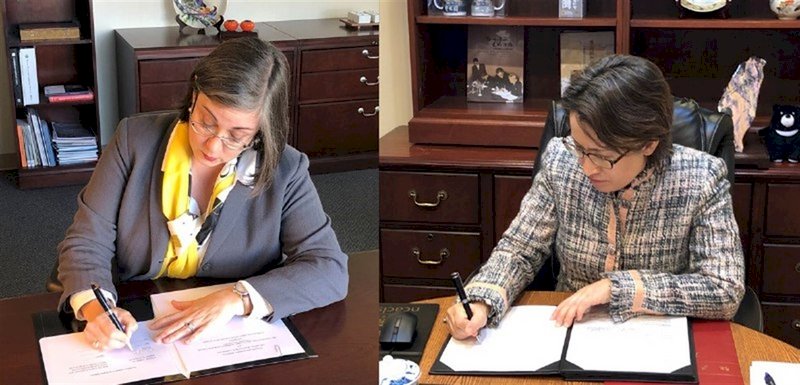 Taiwan has donated US$500,000 to rebuilding the education system in northeastern Syria. This is the latest donation Taiwan has made to help those affected by the violence of the Islamic State.
The donation was made as part of a Taiwan-US agreement on helping create stability in Syria. Taiwan's representative office in the US and the American Institute in Taiwan concluded the agreement on Wednesday.
Taiwan has been a part of the 83-member Global Coalition To Defeat ISIS since 2014. Taiwan's government and private Taiwanese organizations have together made donations worth US$35 million to help refugees who have fled from ISIS in Iraq, Syria, Jordan, and Turkey. These donations include prefabricated housing, mobile hospitals, and minesweeping equipment.