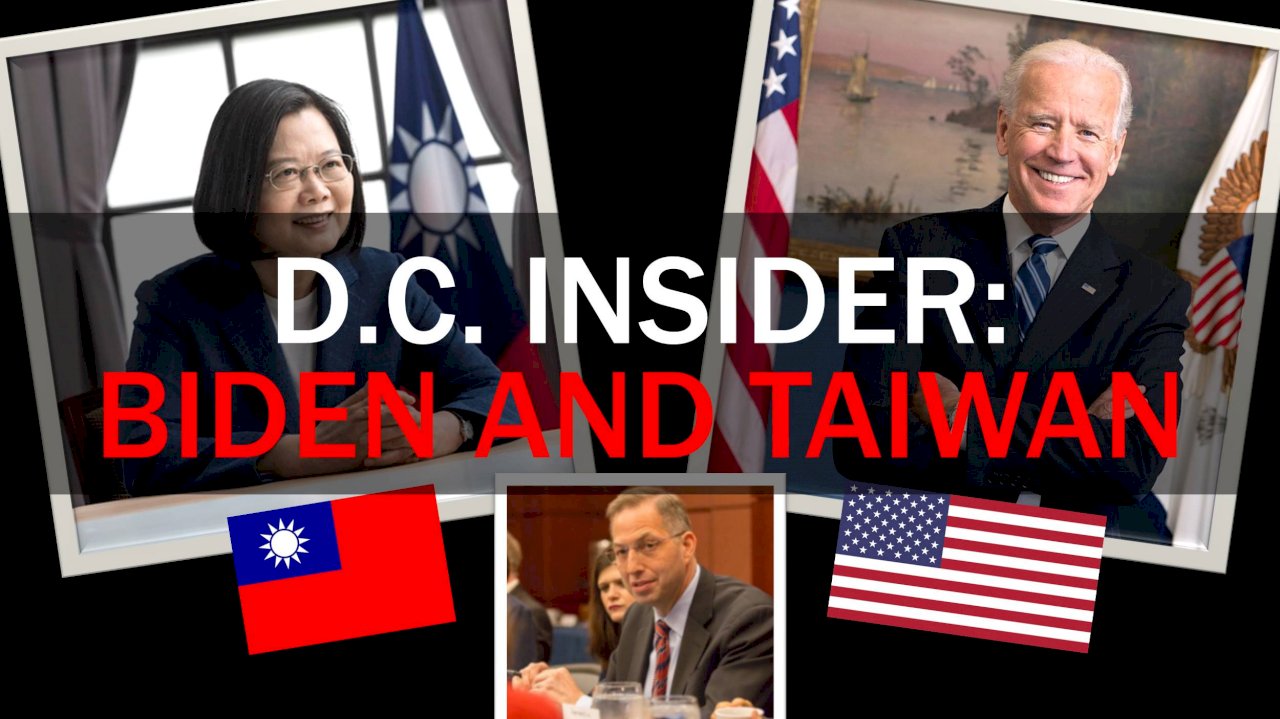 [The view from Washington D.C.]
Washington insider Derek Mitchell tells us how he believes the Biden administration will deal with China and Taiwan. Mitchell was a top Pentagon official on Asia policy in the Obama administration and knows those in the Biden team. He is currently the president of the National Democratic Institute.
PLUS:
CTi News loses its license
Play the new brain game: Name that Sound!
LINKS:
Watch the Canary in a Digital Coal Mine: https://www.ndi.org/canary-digital-coal-mine
National Democratic Institute: https://www.ndi.org/