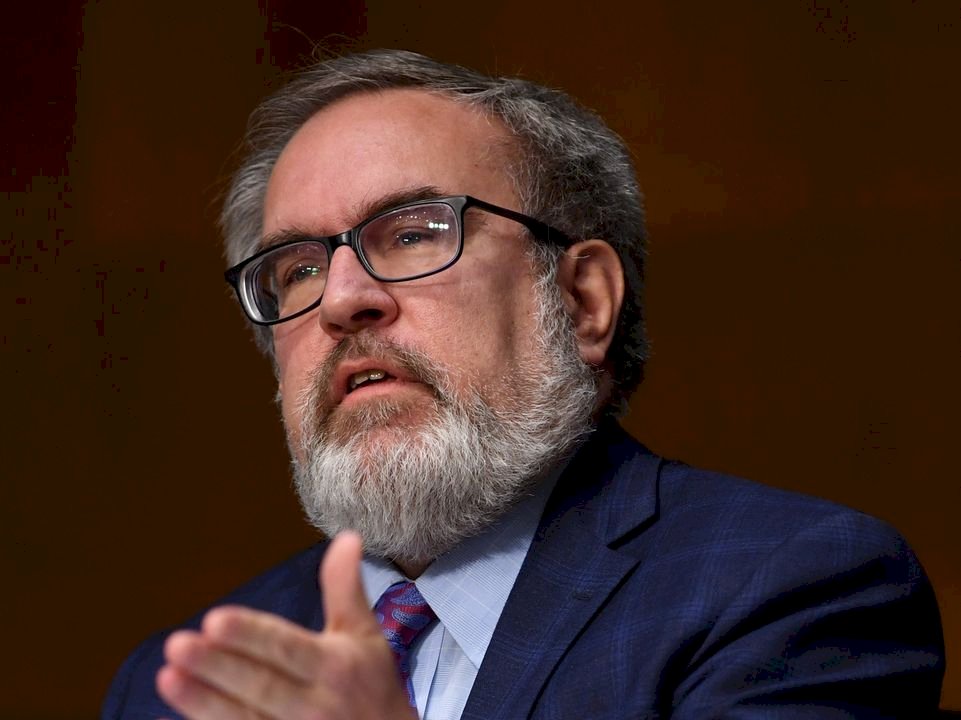 Administrator of the United States Environmental Protection Agency Andrew Wheeler is set to visit Taiwan early in December. That was the word from Foreign Minister Joseph Wu on Friday.
Wheeler will lead a US delegation to Taiwan over a three-day period beginning December 5. The New York Times reported on the upcoming visit in an article published Thursday. The article quoted a spokesperson for Wheeler as saying that the visit would see Taiwan and the US "collaborate on issues including the Save our Seas initiative and marine litter, air quality, and children's health."
Wheeler will become the third senior US official to visit Taiwan in the past few months. He will also be the second head of the US Environmental Protection Agency to visit Taiwan since former agency head Gina McCarthy visited in 2014.