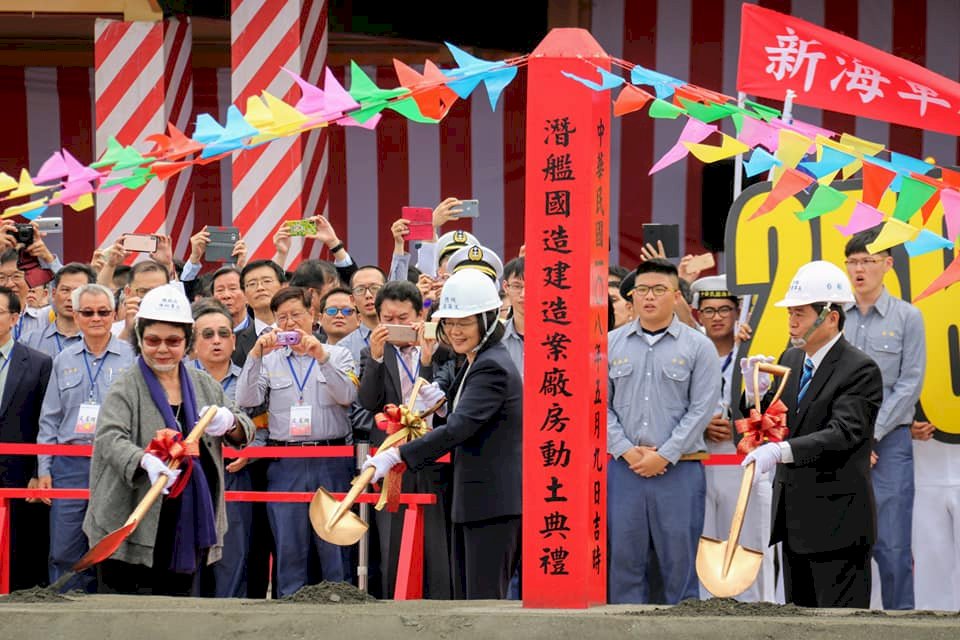 Work on a prototype for a Taiwan-built submarine is set to begin on November 24. That was the word from Presidential Office Spokesperson Xavier Chang on Friday.
Chang confirmed media reports that said a ceremony to mark the start of work will be held November 24, and that President Tsai Ing-wen will attend.
Chang said that Taiwan's domestic submarine-building program, launched under Tsai's administration, is an important part of Taiwan's work to achieve self-sufficiency in matters of national defense and promote Taiwan's defense industry.