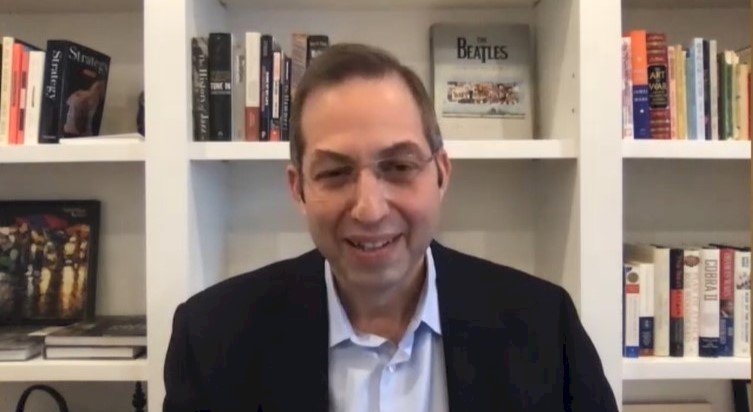 Former top Pentagon official Derek Mitchell says that US President-elect Joe Biden will be strong in Asia and is committed to the safety and security of Taiwan.
Mitchell served as the Principal Deputy Assistant Secretary of Defense for Asian and Pacific Security Affairs in the US Department of Defense under the Obama administration. He is currently the president of the National Democratic Institute. In an interview with Radio Taiwan International on Wednesday, Mitchell shared his views on Biden's future Asia policy. He said that while he does not represent the Biden administration, he knows many of those leading its Asia policy.
Mitchell said that "The safety and security of Taiwan will be communicated [by the Biden administration] very, very strongly and consistently with China." He also said he expected to see continued strong bipartisan support for Taiwan in the US Congress. That's because "Taiwan is an obvious good...and has the support of those from the far left to the far right." He said,"The US commitment to Taiwan's security is as strong as ever."
In regards to Biden's China policy, he said the Biden administration would meet the challenges with clarity, but that "It doesn't want blind hostility between the US and China" either. He said the new administration will work with allies to put leverage on China.
Watch the full interview here.