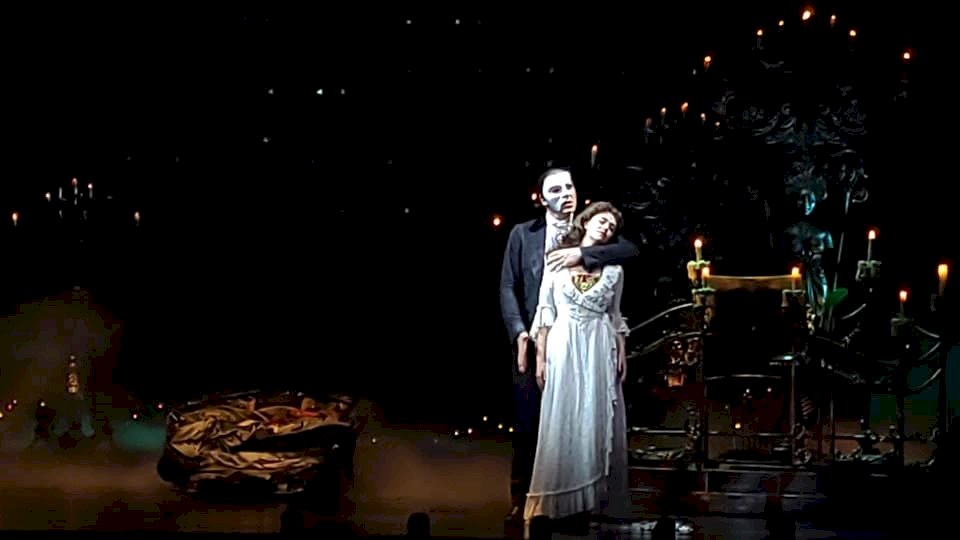 These are difficult times in the world of musical theater—unless, that is, of course, you're putting on a show in Taiwan. With COVID-19 under control here, productions can go ahead as normal—and going ahead they are.
As the COVID-19 pandemic leaves theaters in other parts of the world shuttered, Andrew Lloyd Webber's classic musical, The Phantom of the Opera, is opening in Taipei for a 22-show run.
This is the fourth time an international tour of the musical has come to Taiwan. But this time is special: due to COVID-19, this production of the show is the only one currently taking place according to schedule.
In a video, Andrew Lloyd Webber himself wished the cast luck and thanked Taiwan for keeping its theater doors open.
The multinational cast and crew includes performers and backstage workers from countries including the US, the UK, and South Korea. All completed two weeks in quarantine after arrival in Taiwan.
The Phantom of the Opera will run at the Taipei Arena from November 19 to December 6.