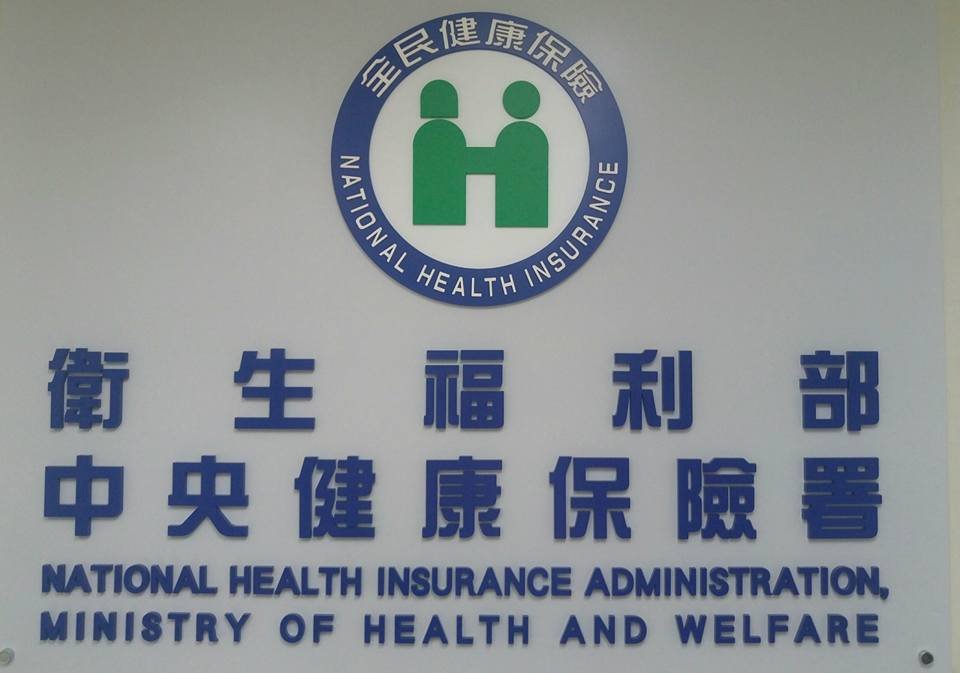 Taiwan's National Health Insurance Committee met on Friday to discuss raising premiums. Taiwan's National Health Insurance system has operated at a net loss for four consecutive years. Next year, the system's reserve fund will dip to a level that will sustain the system for less than a month-and-a-half.
The insurance committee is considering three different premium hikes: a 5% increase across the board, raising rates for those who make over NT$40,000 a month, and expanding employer and government payments. However, the Cabinet will have the final say on which hikes will be implemented.
On Friday, lawmakers asked Premier Su Tseng-chang whether a premium hike was "absolutely necessary." Su said the government is considering all courses of action. He said that the government has been spending the insurance system's money sensibly. However, Su also said that the government must also take into account public health, the COVID-19 pandemic, and the insurance system's long-term sustainability.