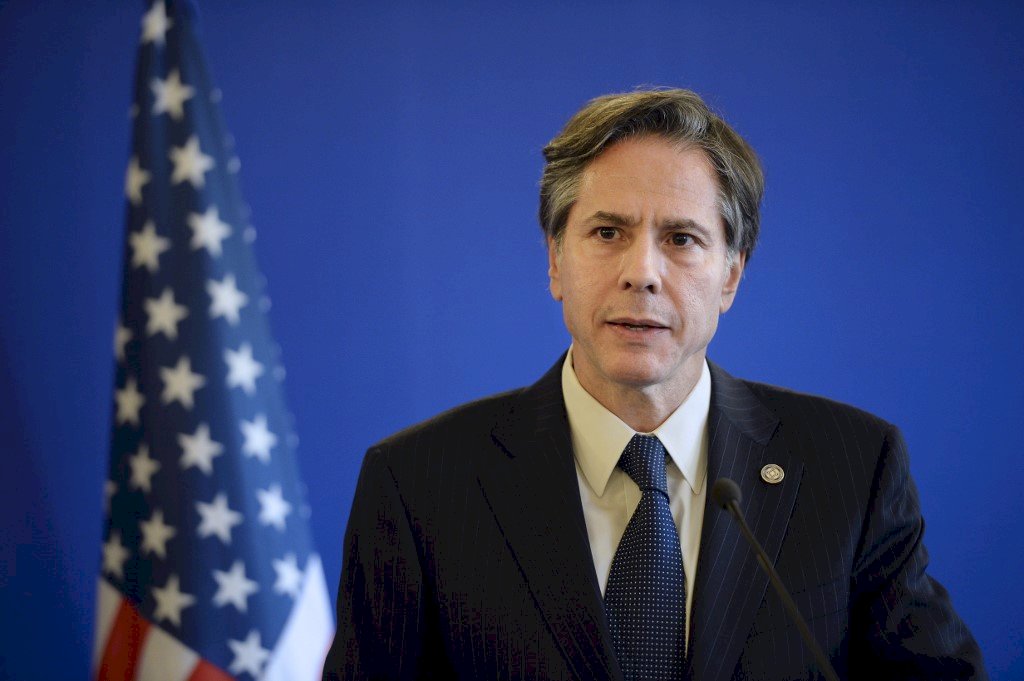 US President-elect Joe Biden has appointed Antony Blinken to be Secretary of State. Blinken's comments this year give reason to believe he will strengthen US-Taiwan economic ties and promote Taiwan's participation in international organizations.
The US-Taiwan Economic Prosperity Partnership Dialogue began on November 20 and is expected to continue in Biden's administration. Blinken has expressed support for stronger US-Taiwan economic ties. When President Tsai Ing-wen announced her decision to lift restrictions on US pork and beef imports, Blinken tweeted: "Taiwan's move to lift trade barriers is good for American farmers, ranchers, and our economy. Stronger economic ties with Taiwan also support our shared democratic values and our common commitment to regional peace and stability."
In June 2015, Blinken also met with Tsai Ing-wen for about an hour, enabling her to become the first Taiwan presidential candidate to meet at the US Department of State.
Blinken has expressed an intention to promote Taiwan's participation in international organizations like the World Health Organization (WHO). In a CBS interview in May, he said, "One of the, I think, very unfortunate things happening now is Taiwan being pushed aside in the WHO. That's a huge mistake, both as a political matter, but also as a practical matter, because Taiwan has had some significant success in dealing with COVID-19 and its own expertise and its own experience would be incredibly valuable to the world right now"
He added, "I'm saying we have a strong interest in making sure that Taiwan can be engaged in international organizations, that its own experience and expertise and a whole host of areas can benefit the world."
In regards to China policy, Blinken said in a Bloomberg TV interview in July that, "We have to start by putting ourselves in a position of strength from which to engage China so that the relationship moves forward more on our terms than on theirs."
Blinken also expressed concern for human rights and Taiwan's democracy when discussing China's suppression of freedoms in Hong Kong. "If China is getting signals of impunity, then one's concern is it may think it can do the same with regard to Taiwan". Blinken said Biden would "step up defenses of Taiwan's democracy by exposing Beijing's efforts to interfere."