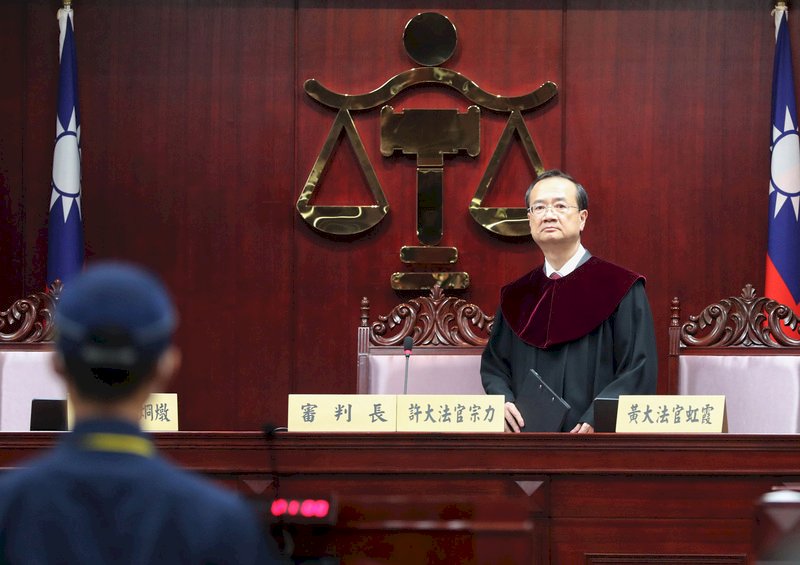 The head of Taiwan's judicial branch, Hsu Tzong-li, says that public perceptions of Taiwan's judiciary have improved to their highest point ever.
Hsu was speaking Wednesday at the start of a three-day meeting of judges, scholars, and lawyers to discuss legal issues.
Hsu said that a survey of attitudes towards the judiciary this year has shown high levels of public trust in judges' rulings. According to Hsu, the survey shows public confidence in Taiwan's judges has reached 53.9%. Hsu said this figure is roughly the same as the average level of public trust in judicial institutions in the members of the Organisation for Economic Co-operation and Development.