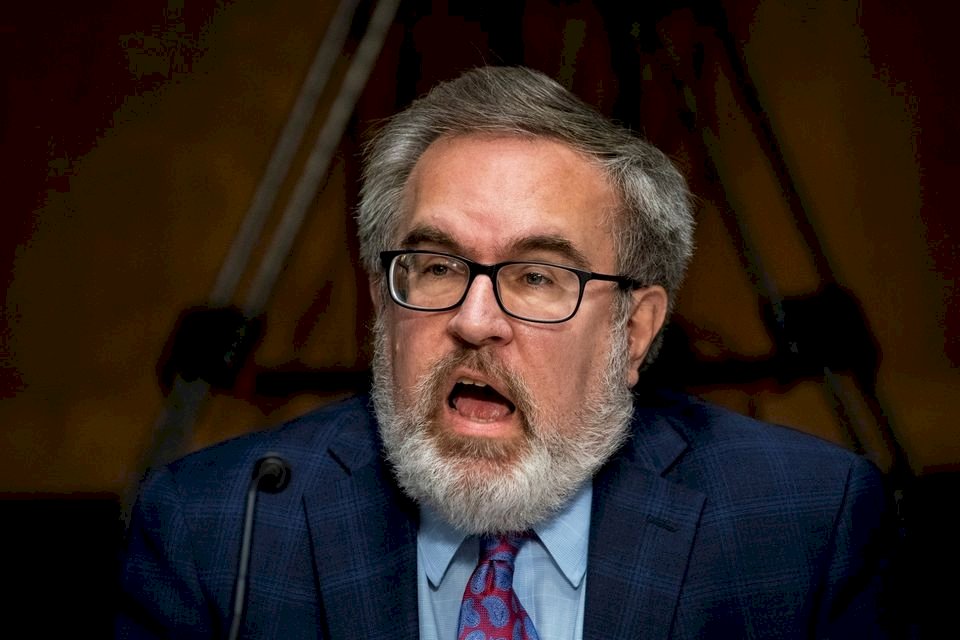 The head of the US Environmental Protection Agency has canceled a planned trip to Taiwan.
Agency Administrator Andrew Wheeler had been expected to come to Taiwan in early December, the latest in a string of high-ranking US officials to visit Taiwan this year. However, Foreign Minister Joseph Wu says that a change of schedule has left Wheeler unable to travel to Taiwan as planned.
Both the foreign ministry and the Presidential Office have expressed their disappointment at the decision to cancel the trip. However, both also say that Taiwan and the US will continue to cooperate closely in areas such as environmental protection.