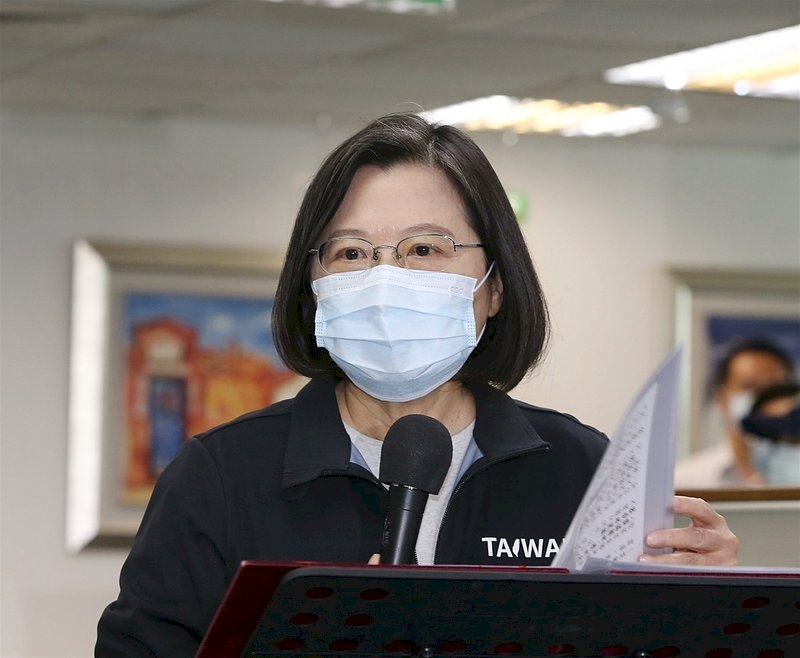 President Tsai Ing-wen says that Taiwan will continue seeking bipartisan support from the United States. Tsai was speaking Wednesday during a meeting of the ruling DPP's Central Standing Committee.
Tsai said that the DPP has had friendly interactions with both the US Republican and Democratic parties, as evidenced by a recent tweet from Antony Blinken, the next US Secretary of State.
Blinken tweeted that "stronger economic ties with Taiwan supports our shared democratic values and our common commitment to regional peace and stability."
Tsai said her administration is well-prepared for and will cope with the challenges facing the international community, regardless of the results of the recent US election. Tsai also said that the results of the US election will not affect economic cooperation between Taiwan and the US.