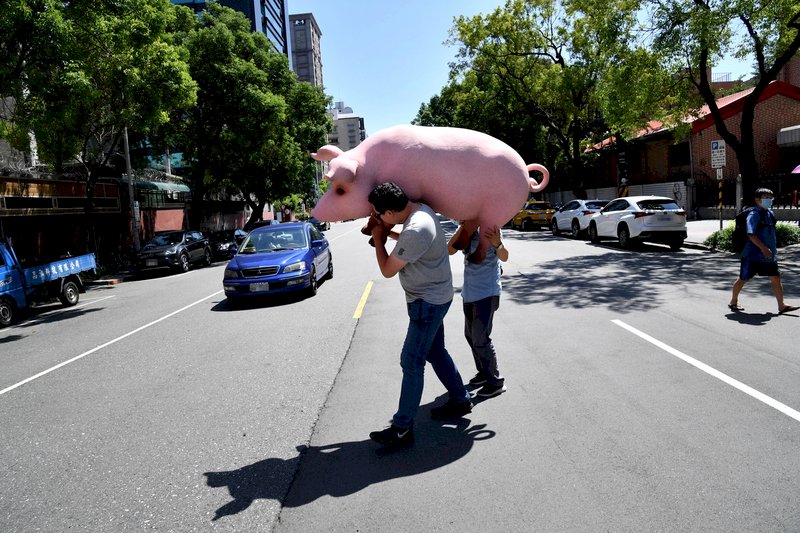 The Cabinet says that it is not opposed to restaurants or wholesalers labeling imported US pork that contains the leanness-enhancing additive ractopamine. That was the word from Cabinet Secretary-General Lee Meng-yen on Wednesday.
The government has lifted a ban on US pork imports containing the additive with effect from January 1. However, there have been concerns over whether the additive is safe for human consumption.
Lee told lawmakers that place of origin will be labelled on US pork imports, which is in line with the law and international practices. He said that those selling imported US pork that contains ractopamine may add labels to let consumers know about their products' ractopamine content if they wish.