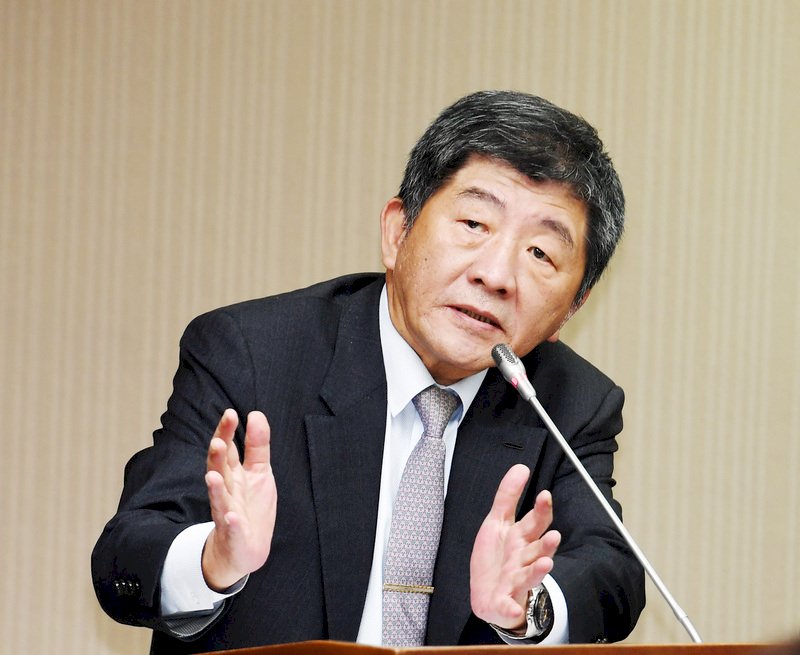 Health Minister Chen Shih-chung says that it is still too early to discuss implementing a "vaccine passport" scheme in order to allow international travel to return to normal.
Chen was speaking Friday, amidst proposals from Australian airline Qantas to require travelers to certify that they have been vaccinated for COVID-19 before boarding flights.
During a question and answer session at the Legislature on Friday, Chen said that such a "vaccine passport" policy may be a future development. However, he also said that clear scientific data will be needed first showing how effective different COVID-19 vaccines are and how long they remain effective.