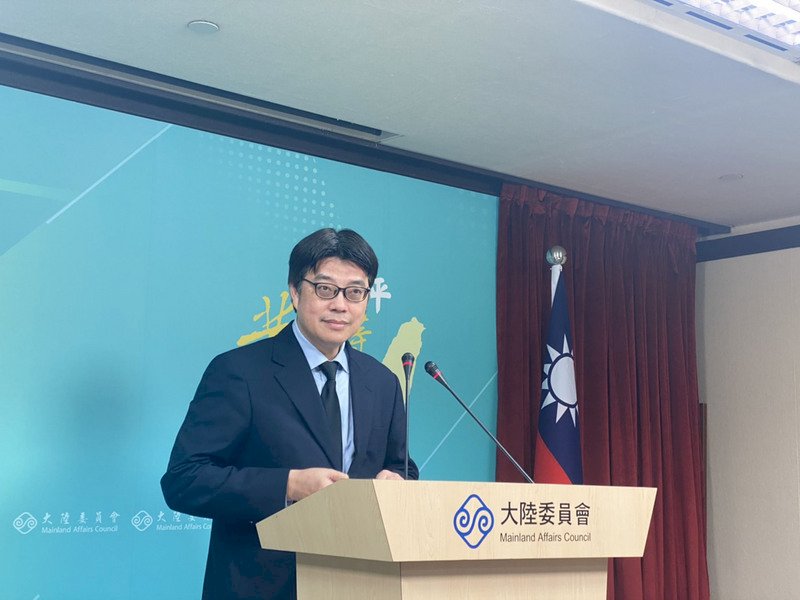 Taiwan's top China policymaker, the Mainland Affairs Council, is reminding Chinese journalists of what they can and cannot do in the country. Currently, Chinese journalists are restricted from participating in local political talk shows or producing any shows of their own.
However, right now, those rules are often treated as a formality. Media reports have surfaced claiming the culture ministry will tighten regulations on Chinese reporters operating in Taiwan. The newly implemented regulations will seek to make the rules official, and outline punishments for violators.
The Mainland Affairs Council has responded to these reports by saying that it will respect whatever course of action the culture ministry takes.