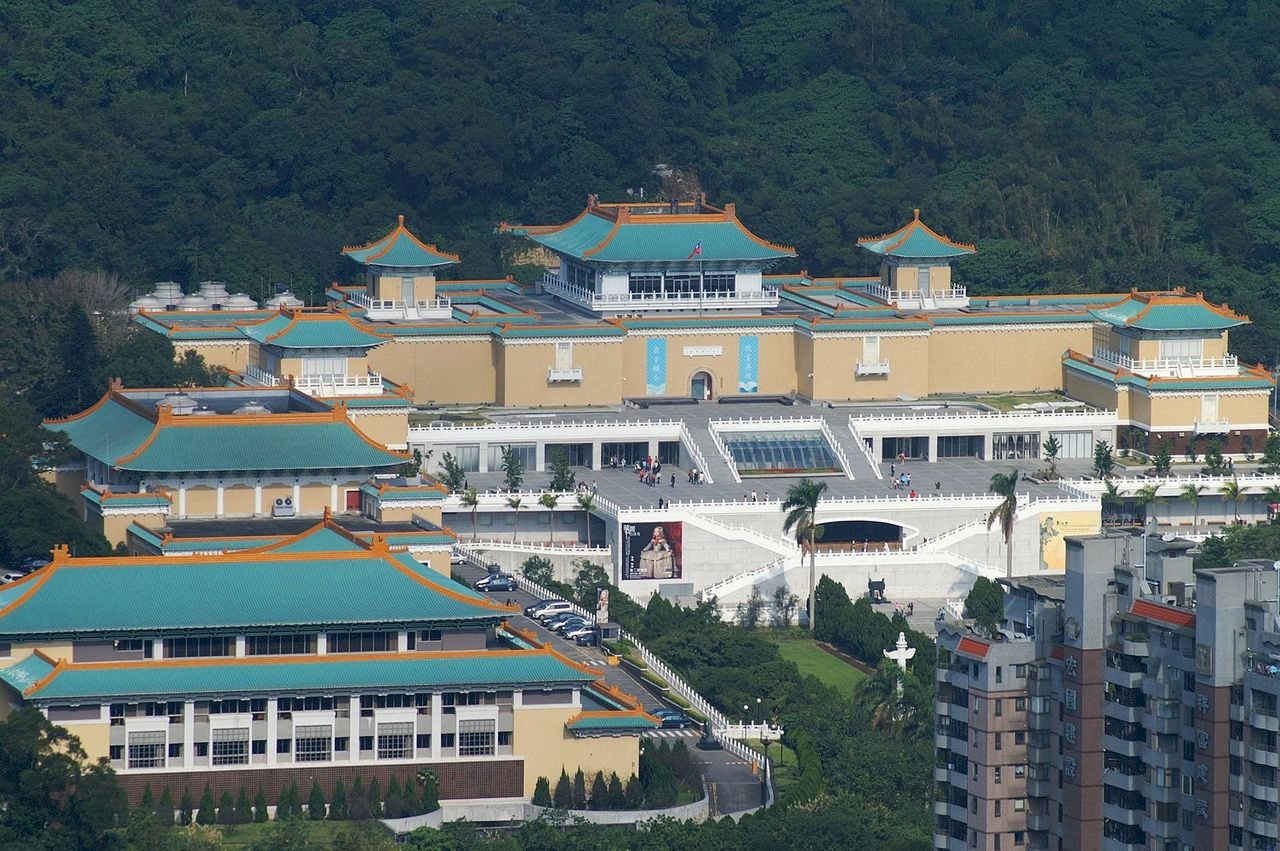 The National Palace Museum's position in the government's organizational framework may be lowered. That move, if approved, will come as part of an overhaul of Taiwan's Cabinet. Currently, the museum is a Cabinet-level entity. However, early reports indicate that the museum may be placed under the administration of the culture ministry.
Speaking to the press on Friday morning, Culture Minister Lee Yung-te said that nothing has been set in stone. He said that regardless of the museum's ministerial affiliation, it will still be one of the world's top ten museums, and so won't face a "downgrade" of any sort. He said that the museum's reputation has nothing to do with its administrative classification, stemming instead from its collection and curation, as well as successful marketing.
Lee pointed out that the Louvre also operates successfully under the authority of France's culture ministry.