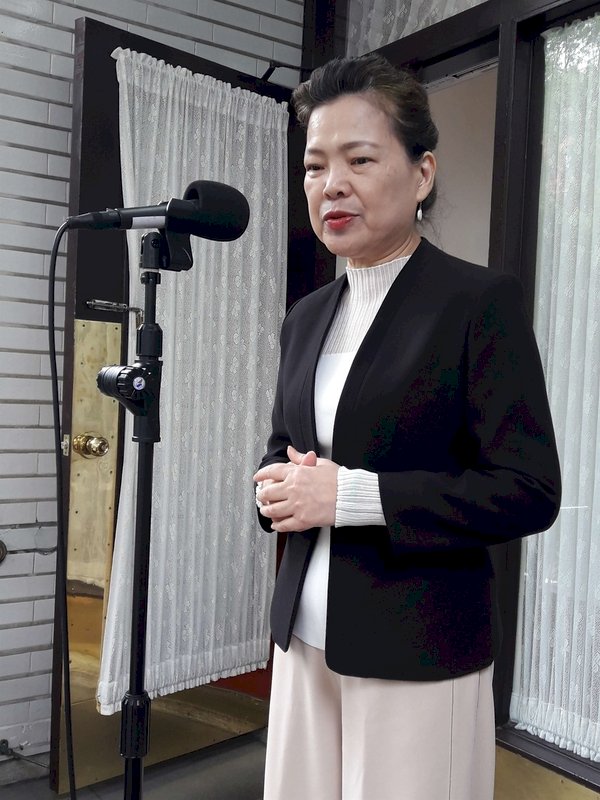 Economics Minister Wang Mei-hua says it will not be feasible to label shipments of imported US pork based on whether they contain the additive ractopamine. Wang's remarks came during a report to the Legislature on Friday morning.
Taiwan is set to ease import restrictions on US pork containing ractopamine on January 1. In recent weeks, the government has been seeking to finalize rules regarding the import, distribution, and sale of US pork.
Wang says that ractopamine is an additive, and it is impossible to single-out and separate shipments of products by what additives they contain. Wang also says such labeling practices may go against World Trade Organization regulations.
Wang says Taiwan did not label beef shipments when the country eased restrictions on ractopamine-treated US beef. She says Taiwanese people consume US beef regularly. The minister says that easing import restrictions on US pork will aid Taiwan's bid to increase its international participation. She says that if the tradeoff for a change in policy is safe and reasonable, then the government will go ahead with it.