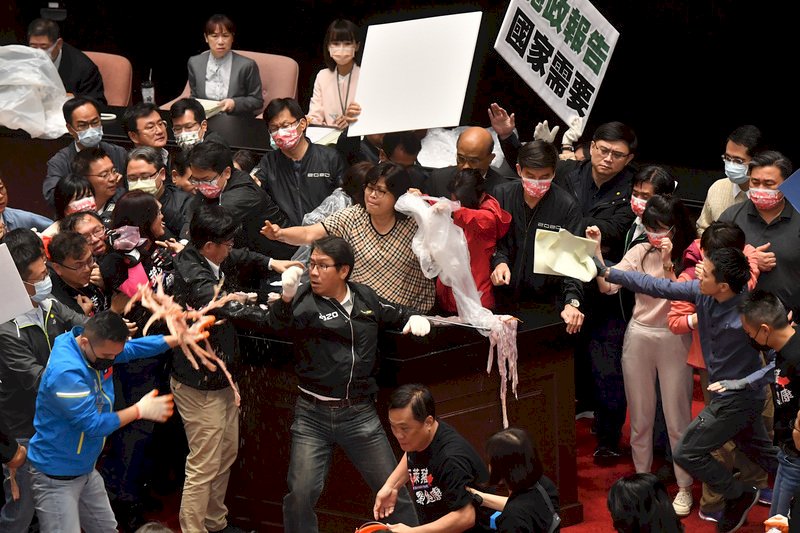 Taiwan is getting ready to open its doors to US pork containing ractopamine and US beef of cattle aged over 30 months on January 1, 2021. Premier Su Tseng-chang reported on the issue at the legislature on Tuesday.
Su said that all 11 members of the Comprehensive and Progressive Agreement for Trans-Pacific Partnership (CPTPP) import pork with ractopamine. This includes Taiwan's economic rivals South Korea and Japan. He said Taiwan cannot afford to close its market to the world.
The premier did say that safeguarding the people's health is also very important. He said that the government would inspect the imported pork to make sure ractopamine levels were within global standards.
Taiwan People's Party legislator Jang Chyi-lu questioned the premier about why the government can't show if US pork contains ractopamine on the packaging labels. Su said that he would be glad to see the US companies label their meat in that way, but the government can't force them to do so. That would be seen as a trade barrier.
Council of Agriculture Minister Chen Chi-chung said Taiwan imports pork from 13 countries and 9 that are from the European Union don't use ractopamine.