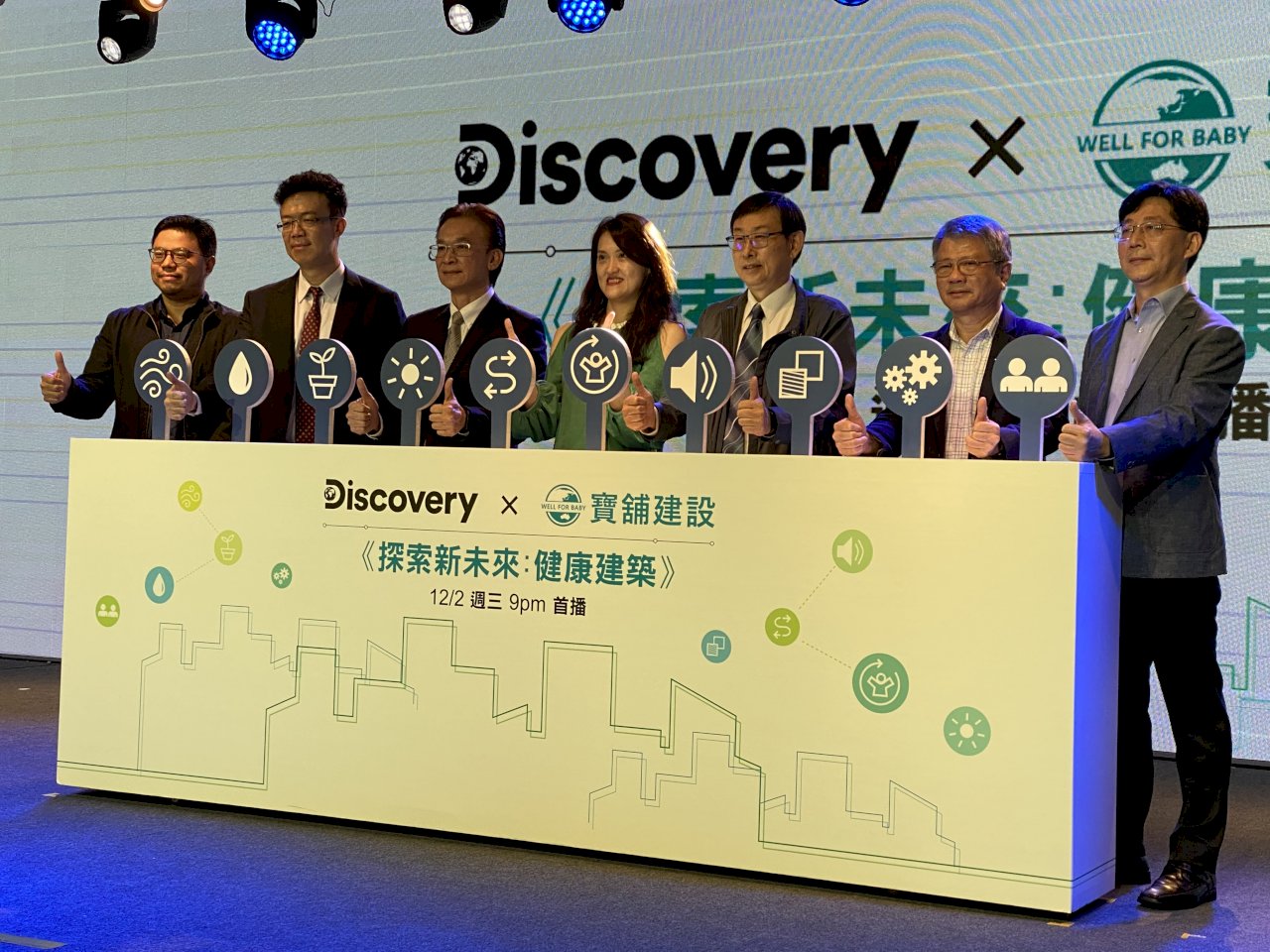 With the onset of the COVID-19 pandemic and more people spending time at home, it is important to know that you're living in a safe and healthy building. For the first time, Taiwan has a building that is not only green, it was awarded the highest global honor for enhancing health and wellness. It is also the first postpartum care center in the world to win the award.
In August, a postpartum care center in Taiwan was awarded the WELL PLATINUM 2020 by the International WELL Building Institute (IWBI). Known as the Oscars in architecture, the IWBI awards are leading the global movement to transform buildings to help people thrive. The buildings are focused on wellness for people who use them. They integrate medicine, science and AI to measure the healthiness of a building based on ten indicators including air, sunlight and water.
The postpartum care center in Taipei, known as Infancix, will be featured in a Discovery channel documentary that will be shown in Asia on December 2. The documentary hopes to show how Taiwan is revolutionizing the way we think about our living environment.
There are 4.1 million buildings nationwide that are over 30 years old. That means one in every two buildings is considered old. Perhaps it's time for the government to help with healthier living and renovate old buildings with wellness in mind.