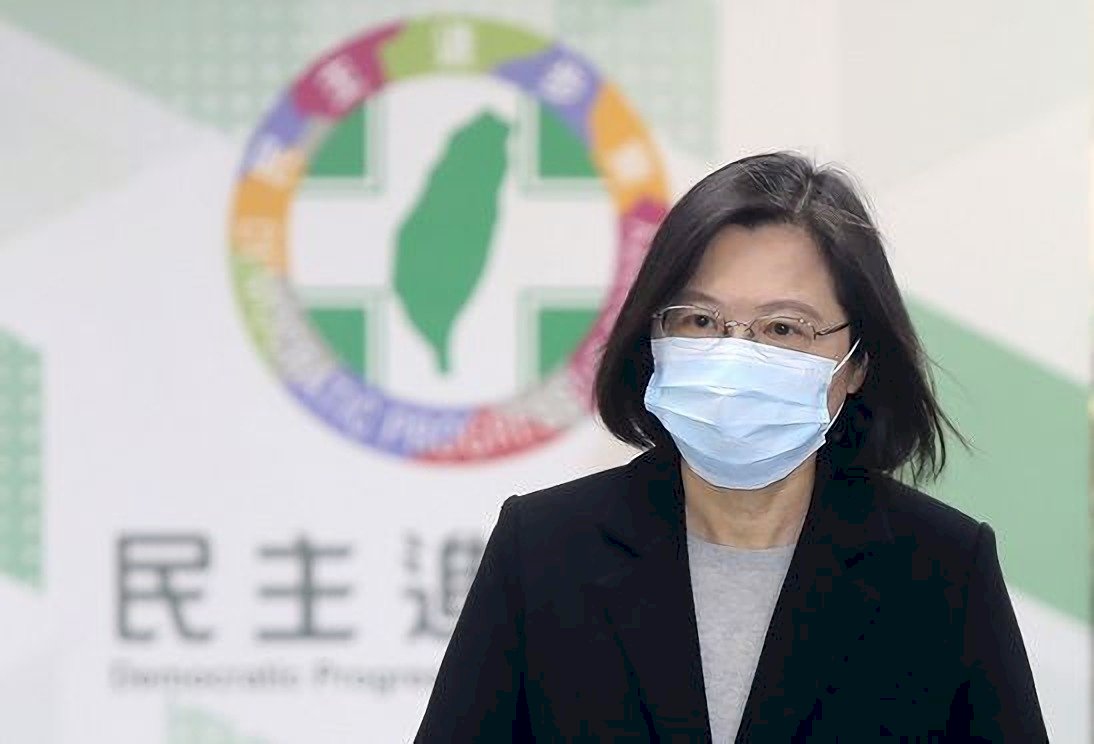 President Tsai Ing-wen says that lifting restrictions on US pork is a key step for Taiwan's global trade ties. Tsai was speaking at a meeting of her Democratic Progressive Party's Central Standing Committee on Wednesday.
Tsai's administration has decided to open Taiwan to US pork containing ractopamine on January 1, on the condition that the pork meets international standards. Tsai has also agreed to open Taiwan to US beef from cattle over 30 months old on the same date. These decisions remove a major stumbling block in Taiwan-US trade ties, but they have been controversial. Recent protests over the move in the Legislature have even seen opposition lawmakers throwing pig organs on the Legislature floor.
Tsai said that the place of origin of imported meat will be recorded, and imported meat will be inspected to make sure it meets international standards. Tsai said Taiwan has also released a Taiwan Pork logo to certify the origin of locally-produced pork.
Tsai said that despite the controversy, the government will continue to discuss the pork issue with government agencies and citizens.