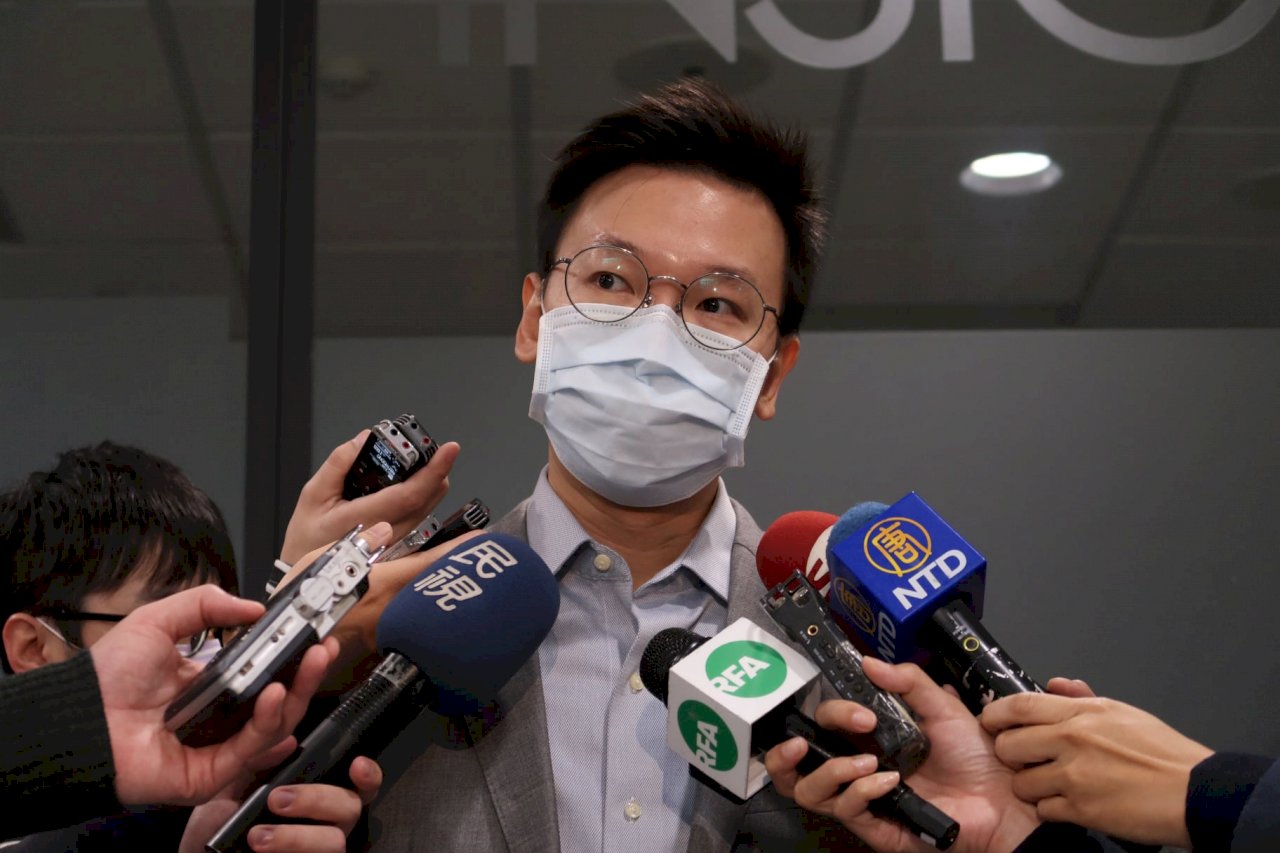 The ruling Democratic Progressive Party says Taiwan should consider upgrading its mechanism for supporting Hong Kong citizens. That was the word from the party Deputy Secretary-General Lin Fei-fan on Thursday.
Lin's comments came a day after leading Hong Kong democracy activist Joshua Wong and two others were thrown into jail. Wong was sentenced to 13 months and a half in prison for illegal assembly.
Speaking at a symposium, Lin said the government and Taiwan's people should together consider what steps can be taken to help dissidents in Hong Kong. Lin suggested upgrading the government's existing mechanism for supporting Hong Kong
Meanwhile, Premier Su Tseng-chang says that he admires the three arrested Hong Kong democracy activists, as they are seeking social justice and not to advance personal interests.