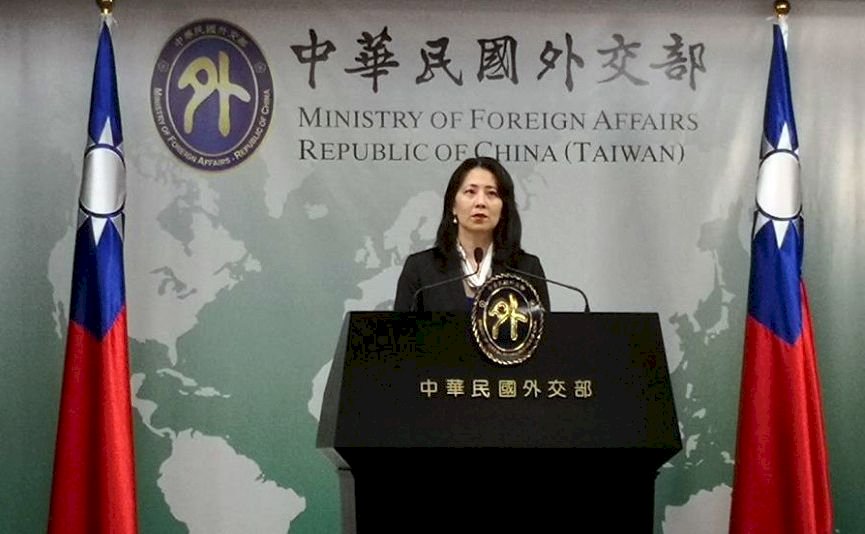 The foreign ministry has expressed its appreciation to the US Congress for its support of Taiwan. That was the word from Foreign Ministry spokeswoman Joanne Ou on Thursday.
In its 2020 Annual Report to Congress, the US-China Economic and Security Review Commission (USCC), suggested strengthening economic cooperation with Taiwan in key areas.
The USCC was created by US Congress in October 2000. It has the legislative mandate to monitor, investigate, and submit to Congress an annual report on the "national security implications" of the bilateral trade ties between Washington and Beijing.
In the report, the commission also suggested that Congress consider "enacting legislation to make the Director of the American Institute in Taiwan a presidential nomination subject to the advice and consent of the United States Senate."
The American Institute in Taiwan is the de-facto US embassy in Taiwan in the absence of formal diplomatic ties.
Ou said Taiwan has bipartisan support in the US Congress. She said the government hopes to deepen ties further.