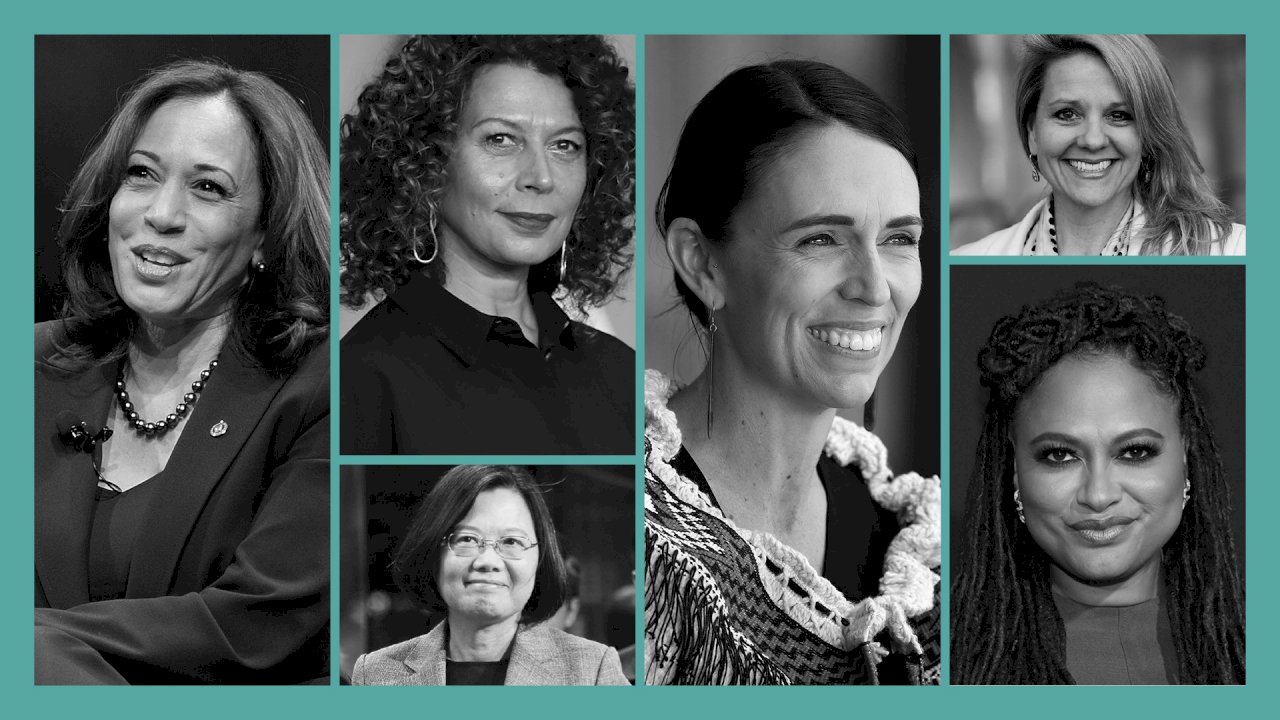 President Tsai Ing-wen has once again made Forbes magazine's list of the "World's 100 Most Powerful Women." Forbes released its 2020 list on Tuesday. President Tsai ranked 37th.
Forbes said, "Tsai became the first female leader of Taiwan and the first unmarried president when she was elected in 2016. Since taking office she has broken protocol by making overtures to the U.S., creating tensions with mainland China. Tsai won reelection in 2020 with more than 57% of the popular vote. Her victory was seen as a rebuke to Beijing's efforts to control the island."
Forbes also said "Tsai's leadership through Covid is seen as a global model; in January, Taiwan instituted a rigorous track and trace program to prevent mass contagion. She has vowed to make Taiwan an indispensable member of the world by stimulating the economy with initiatives in biotech, defense and green energy."
Twenty-three of the women on the list are political figures or policy-makers. Tsai was ranked 8th in this category.