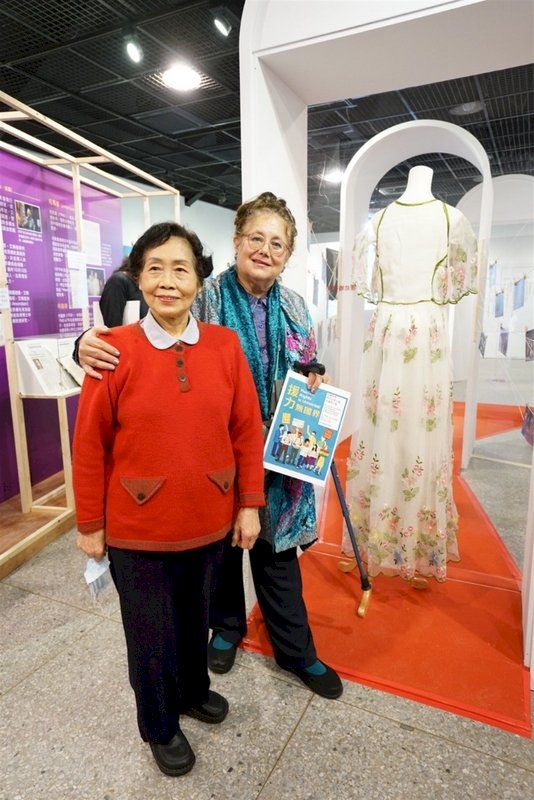 A special exhibit on the rescue of political prisoners in Taiwan during the White Terror era is underway.
The exhibit coincides with Human Rights Day, which is observed on December 10. It is organized by the National Human Rights Museum. The exhibit focuses on the cases of dissidents and on the process of rescuing pro-democracy and human rights activists both in Taiwan and abroad between 1960 and 1992.
On display are drawings, original copies of political magazines, and the clothes worn by human rights activist Linda Arrigo when she married democracy activist Shih Ming-te in 1978. Shih was thrown into jail three times for a total of nearly 26 years under the KMT's period of one-party rule.
The exhibit will run through next May at the Jing-mei White Terror Memorial Park.