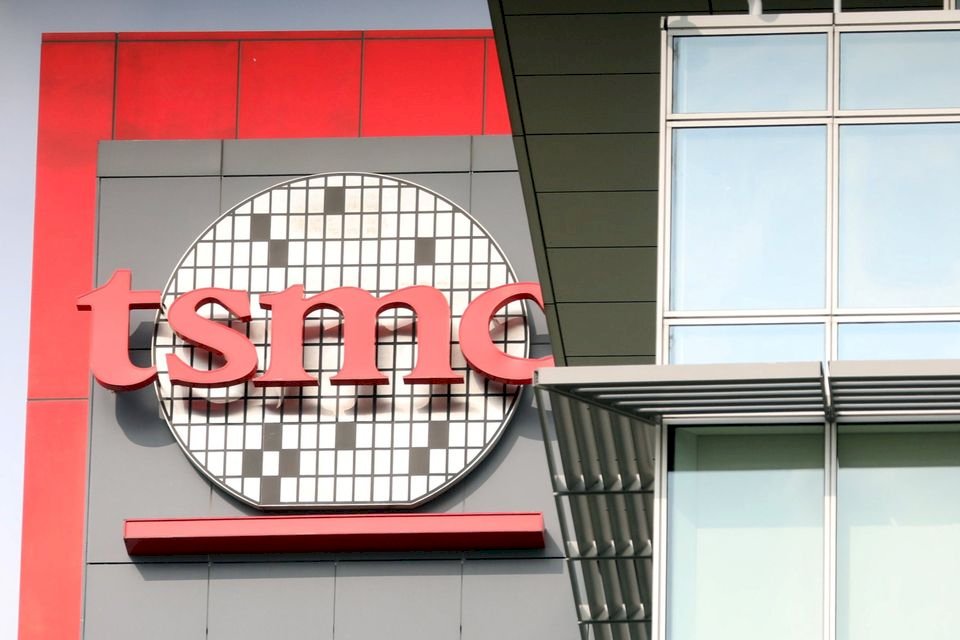 Taiwan is the most important place in the world, pound for pound. That's what prominent author and economist Ruchir Sharmar wrote in an opinion piece in the New York Times on Monday. Sharmar is the Chief Global Strategist at Morgan Stanley and author of The Ten Rules of Successful Nations.
He said Taiwan holds a very important place in the world because it has the most cutting edge technology in making computer chips. Taiwan is also a major assembler of the world's electronic products. He highlighted two of Taiwan's major companies in the article: Taiwan Semiconductor Manufacturing Company (TSMC) and Foxconn Technology. Though these companies may not be well known globally, Foxconn assembles about 40% of the world's technology products while TSMC is the leading chipmaker in the world.
TSMC has leading technology, rivaled only by Samsung, in making the world's smallest chips. Both companies made 5-nanometer chips this year and will start making 3-nanometer chips in 2022. But TSMC is especially preferred by most tech companies because it is a pure foundry. That means it does not design its own products that could compete with global brands as Samsung does.
Shamar also described how the Taiwanese government's support of the tech industry and the smart strategies of tech entrepreneurs have enabled Taiwan to play an important role in the world's tech sector.
It is this key position in the global tech economy that has made Taiwan such an important place not only to the world but also to the United States and China as the superpowers engage in a tech war, Shamar writes. Any threat to Taiwan and its chip foundries, which are mostly located in Taiwan, is a threat to global tech products.