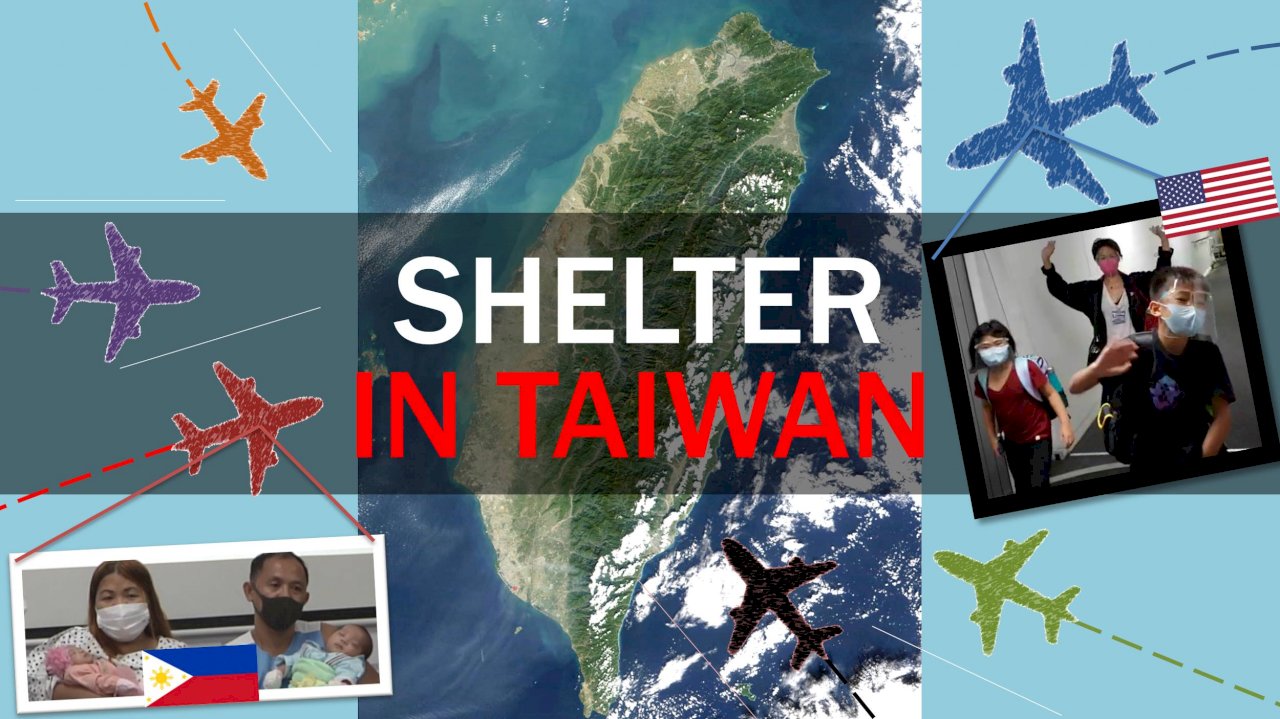 [Escaping COVID]
Broadway stars Dina Morishita and Welly Yang moved their family from Los Angeles to Taiwan during the pandemic. Find out what inspired this decision and why they love it here, in Andrew's interview with the famous couple.
PLUS:
Double delight: meet the Filipino twins born in Taiwan via IVF
Taiwan's the most important place in the world? Leslie dissects the NYT piece that says so!
What's in store for the Taipei 101 fireworks show? Play along in Taiwan Trivia!
LINKS:
NY Times article: Pound for Pound, Taiwan is the Most Important Place in the World:
https://www.nytimes.com/2020/12/14/opinion/taiwan-computer-chips.html
Taipei 101: https://www.facebook.com/Taipei101.official
Welly Yang Wikipedia: https://en.wikipedia.org/wiki/Welly_Yang
Dina Morishita IMDB: https://www.imdb.com/name/nm1445954/
Dina's design company Alfaro | MORI Design: @afaromoridesign on Instagram
CONNECT WITH US
* FACEBOOK
RTI: https://www.facebook.com/RadioTaiwanInternational
Natalie Tso: https://www.facebook.com/NataliesSinoFiles/
Andrew Ryan: https://www.facebook.com/ruananzu/
Leslie Liao: https://www.facebook.com/LeslieLiao0211/
* TWITTER
Taiwan Insider @TaiwanInsider
RTI: @RadioTaiwan_Eng
Natalie Tso: @TsoNatalie
Andrew Ryan: @thefeast
Leslie Liao: @AngryTaiwanman