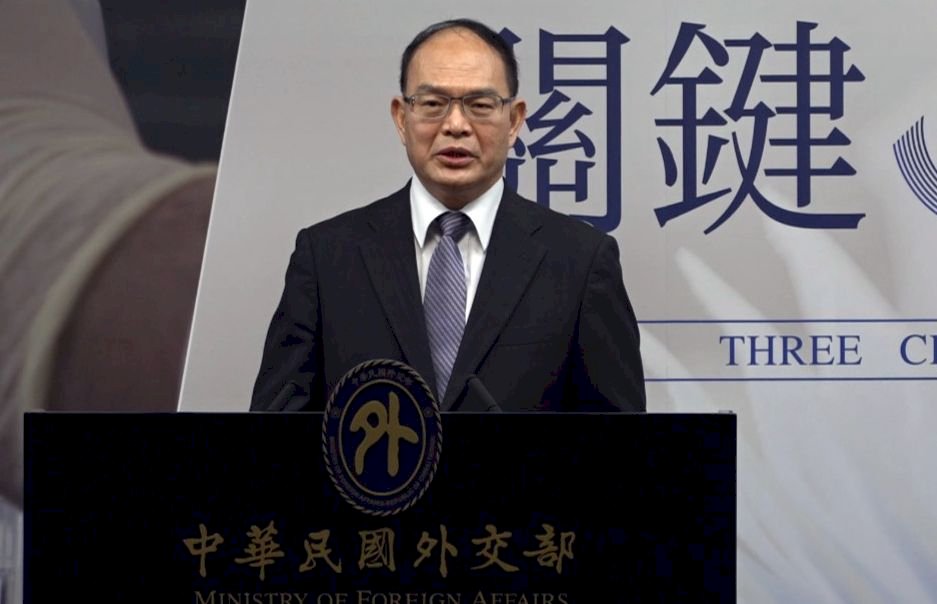 The foreign ministry on Monday said there is no timeline yet for changing the name of Taiwan's representative office in Washington to "Taiwan Representative Office". The ministry confirmed though that it has held talks with members of the US Congress on the issue.
The ministry's comments came after 78 members of the US Congress wrote to US Secretary of State Mike Pompeo last week to ask that Taiwan's office name be changed to specifically include the word "Taiwan". Currently, it is known as the "Taipei Economic and Cultural Representative Office".
When asked about the name change, Deputy Foreign Minister Harry Tseng confirmed that his office has been communicating with the US, but said that the issue is sensitive and the timing must be right.
The foreign ministry said that it has been the office's long term goal to enhance Taiwan-US relations. The ministry thanked the 78 members of the US Congress for their suggestion on the name change. It said that it will continue to exchange views with the US and hold discussions within the ministry.