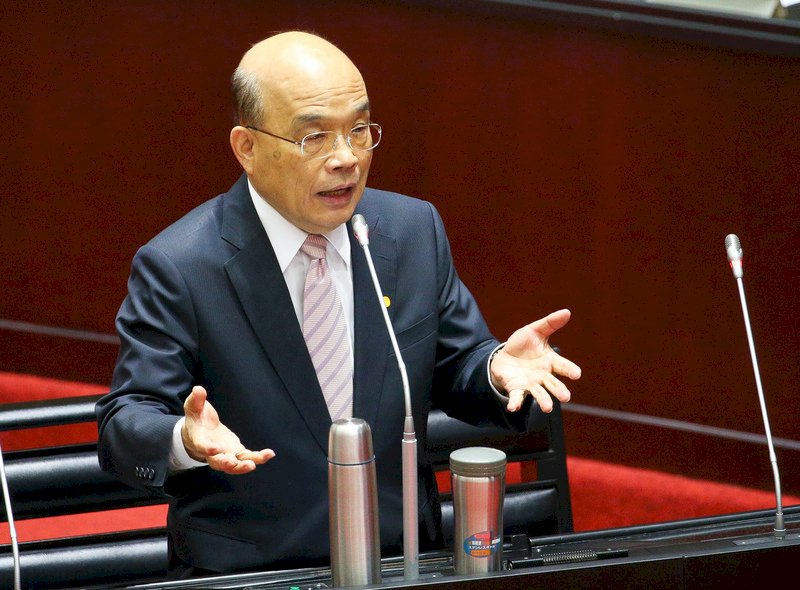 Premier Su Tseng-chang is calling on ruling DPP lawmakers to support the government's decision to lift the ban on US pork imports, which will take effect in January. Su was speaking Tuesday.
In August, President Tsai Ing-wen issued an executive order, lifting restrictions on US meat containing the leanness-enhancing ractopamine. The government said the chemical does not pose a health hazard if levels are within international standards, but critics argued that ractopamine is not safe for human consumption.
The Legislature is set to vote on the controversial issue on Thursday. Though the DPP holds a majority in the Legislature, Su still called for unity as he hopes the legislature will push through with the executive order as planned.
Meanwhile, the American Institute in Taiwan (AIT) said on Monday that it's regrettable that the issue of US pork imports has been politicized. The AIT said it will make sure that consumers have all the necessary information.