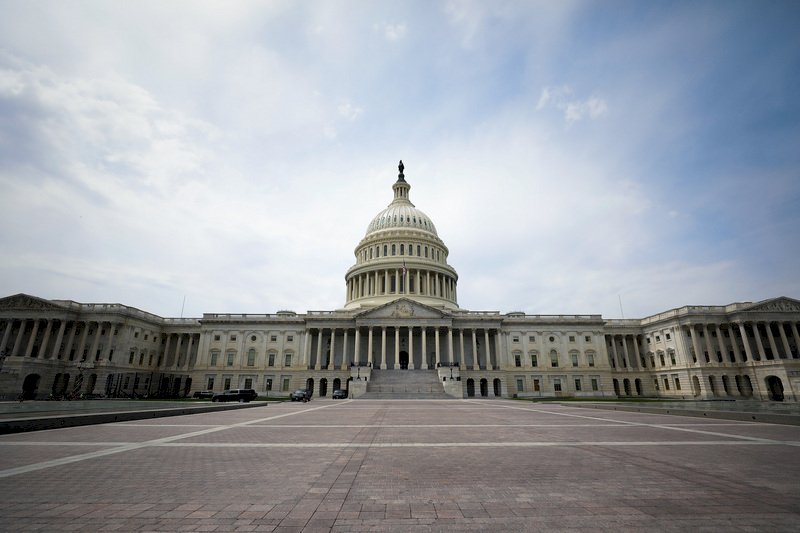 Members of both the US House of Representatives and the US Senate have proposed resolutions backing a free trade agreement with Taiwan.
Both the House and Senate resolutions were introduced December 17. They say that trade and commerce can bring the US and Taiwan closer together and benefit both sides' security and economic growth.
The resolutions say that the United States is Taiwan's second-largest trade partner, while Taiwan is the United States' tenth-largest trade partner and eleventh-largest economic partner overall. The resolutions say that the value of bilateral trade has growth from US$62 billion in 2010 to US$86 billion last year.
In addition, the resolutions say that as of last year, Taiwanese foreign direct investment in the US reached US$11.1 billion, and that, as of 2015, trade with Taiwan supported 28,000 American jobs.
The resolutions say that Taiwanese investment in US tech manufacturing and Taiwan's easing of restrictions on US agricultural products demonstrates Taiwan's willingness to strengthen economic ties with the US. They say that closer economic ties will further open Taiwan's markets to US products while benefiting the security and economic growth of the US, Taiwan, and the Indo-Pacific region as a whole.