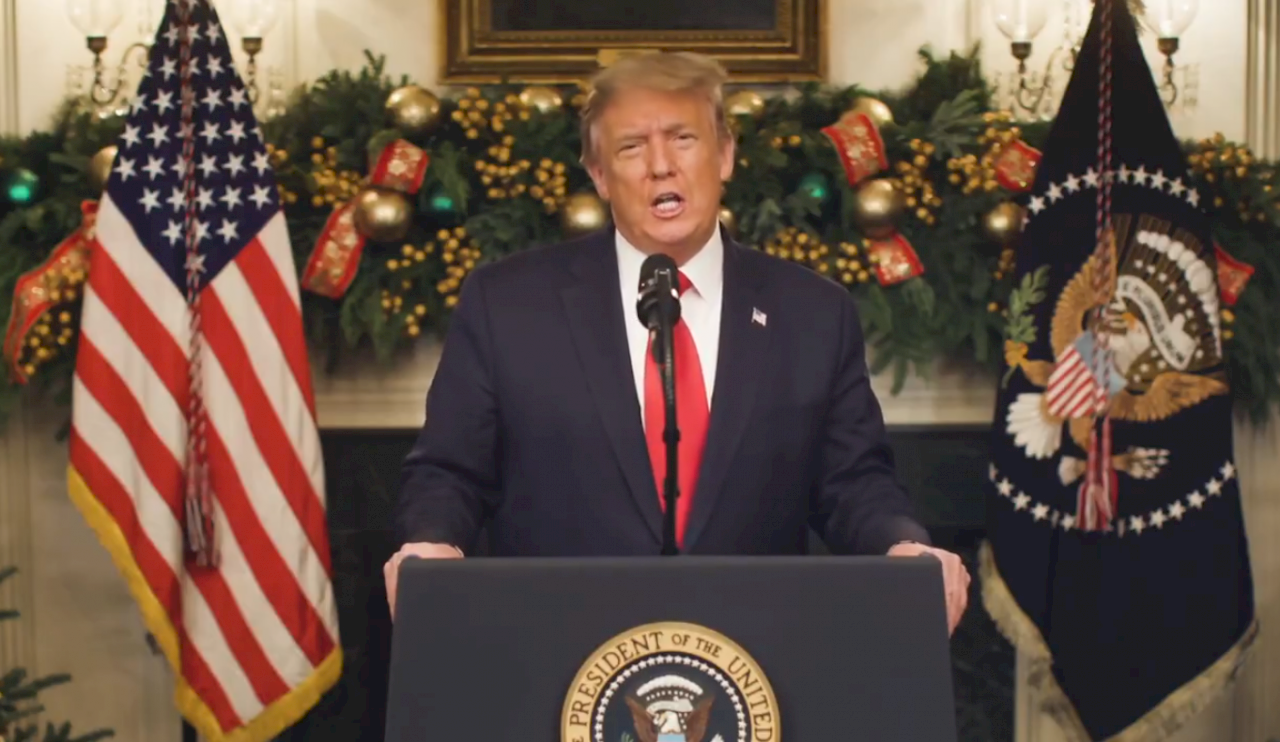 US President Donald Trump has approved the Taiwan Assurance Act, a bill included as part of a spending package for fiscal year 2021.
The Taiwan Assurance Act is meant to support Taiwan's defenses. It calls for normalizing arms sales to Taiwan to help strengthen the country's self-defense capabilities.
The act also gives US backing to Taiwan's participation in international organizations, such as the UN, the World Health Assembly, and other similar bodies that do not require statehood for participation.
In addition to including the Taiwan Assurance Act, the spending package also allocates US$3 million to supporting the activities of the Taiwan-US Global Cooperation and Training Framework (GCTF). The GCTF is a platform designed to promote public health, law enforcement, disaster relief, energy cooperation, women's empowerment, network security, media literacy, and good governance in both the US and Taiwan.