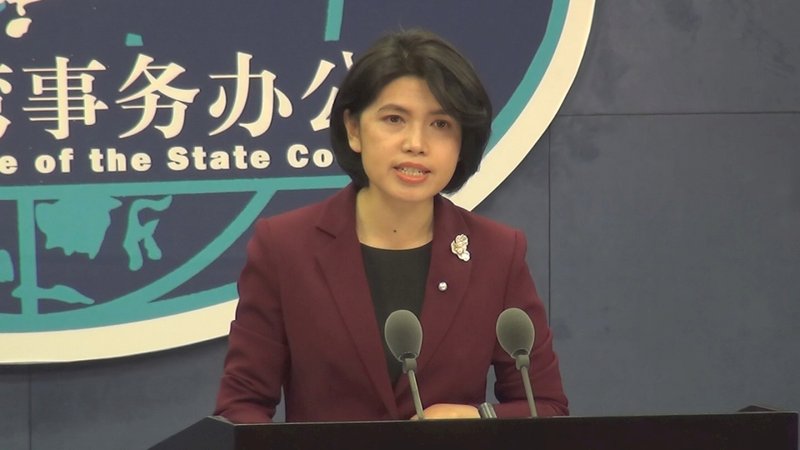 China's Taiwan Affairs Office says that it will push for cross-strait peace and unification in 2021. That was the word from offices spokesperson Zhu Fenglian during a routine press conference on Wednesday.
Zhu said in the New Year, China will continue to stick firmly to its stance on "One China" and the "1992 Consensus" and strongly oppose Taiwan independence. Zhu said China will push for peaceful development of cross-strait relations and moving towards unification.
Zhu said that during 2020, China's policies were extremely effective in dealing with "Taiwan independence separatist activities" and "some foreign forces playing the Taiwan card". Zhu said China used a "series of effective measures" and that it "dared to fight" against Taiwan independence forces and foreign interference to keep stability in the Taiwan Strait.
She also said that despite the COVID-19 pandemic, cross-strait trade grew 13.8% over the previous year during the January-November period, reaching over US$235 billion.