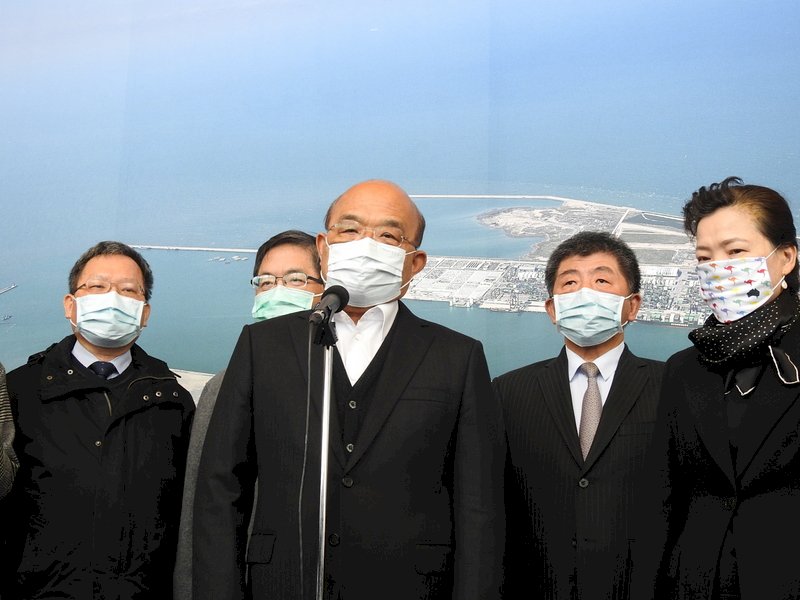 A number of local governments across Taiwan have drawn up rules designed to keep US pork products containing the additive ractopamine out of their jurisdictions.
These local measures are a response to public dissatisfaction with the central government's decision to allow in ractopamine-treated pork from the US with effect from January 1. Public concern remains over whether the additive is safe for human consumption.
In response, Premier Su Tseng-chang said Monday that only the central government has the authority over issues of trade and food safety. Su said that any local rules on imported pork are therefore unconstitutional.
Su also hit back at lawmakers from the opposition KMT who have speculated that county heads and mayors who refuse to allow US pork into their jurisdictions could be stripped of their office. Su said that Taiwan is a democracy, and that this speculation is a symptom of mentalities that have lingered since the end of Taiwan's period under the KMT's one-party authoritarian rule.
Su also said that Taiwan is a nation governed by law, and that the entire nation must operate in step under the same rules.