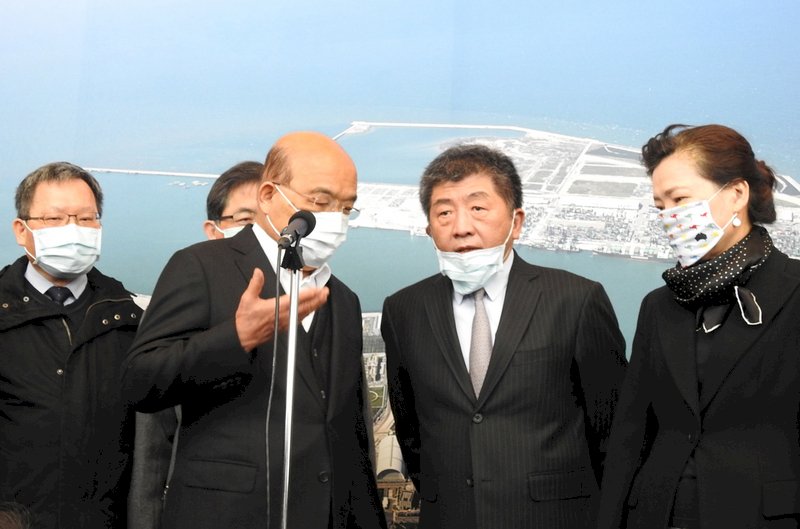 Premier Su Tseng-chang says that Taiwan's digital quarantine tracking system does not infringe on personal privacy. Su made the comment after several people were caught breaking quarantine to attend concerts over the New Year's long weekend.
Taiwan uses a "digital fence" to track quarantined individuals. The system alerts authorities if people subject to quarantine leave their quarantine area. The announcement that quarantine breakers were caught over the weekend has led several citizens to voice concerns about their privacy under the digital fence system.
Su says the tracking system is necessary to guarantee the health of Taiwan's 23 million people. He says the government does not use the system to spy on people. He also says that the digital fence is what has allowed Taiwan to keep COVID-19 at bay.
Meanwhile, Health Minister Chen Shih-chung says the system automatically deletes any information kept on people 28-days after it is collected.